When Concentration and Independence Pirouette
As a parent in a Montessori community you subsequently become familiar with various terms or vocabulary that we use to respect the child's natural development. By attending classroom meetings, observations, parent-teacher conferences and through our blog posts, we reveal these terms and unveil their importance. Two of them, which may possibly the most frequently repeated are concentration and independence.
Now, these are not 'Montessori terms' per say but we really, really like them. The reason being is that they are the substratum of all of the magnificence Montessori encompasses. Independence and concentration help your child to acquire, mature, understand, experience, discover, analyze and obey their own rhythm-of-life. In the Children's House, the three-to-six-year-olds are free to concentrate. They pay attention to things that enthrall them and because of the didactic materials; concentration becomes an aid to life as they learn through trial and error. The child who concentrates expresses an identifiable joy.
Montessori Guides learn to withhold our desires to interrupt children when they make mistakes and protect concentration by gifting them with uninterrupted three-hour work periods. Through observation, we constantly recognize just how much the child is capable of despite social stigmas or rhetoric perpetuating that children "can't sit still and focus for long periods of time." We support the child's innate desire to develop purposeful concentration and functional independence by offering them endless opportunities to seek and solve the answers to their own questions.
The best part about these catchwords, independence and concentration, is that when examined from a Montessori context they are two things that you can fully support at home with little effort. Just as we do in the classroom, you can lead the child toward concentration. You can offer them tasks in the home where they can center body and mind. You can create spaces that grow with your child to meet their needs. To learn more, be sure to attend our September classroom meetings.
Take a Peek Inside our Children's House Classrooms...
Gray Fox
Dear Gray Fox Families,
We are so thrilled and honored to be embarking on another wonderful year full of growth, laughter and memories with your children. It has been astonishing to witness how eagerly engaged the children have been as they transitioned back after summer break. We can already tell that this year will be one for the books.
The children have been baking Cream Drop Biscuits as their recipe this month and have enjoyed serving them to the office staff. It is important to begin a new year with several refreshers and new Grace and Courtesy Lessons. A few that we have been highlighting include: pushing in chairs when completing work, walking in the classroom and approaching someone before speaking to them. The children have also enjoyed listening to Mozart and Chopin during group times. They are beginning to identify various instruments and have been connecting emotion to the music. For example, a four-year-old stated, "Raindrop by Chopin makes me feel comfortable." Precious moments like these melt our hearts!
We are looking forward to the cooler temperatures in September and will begin planting in our garden over the next few weeks. Our Social is also coming up on September 28th. Please keep an eye out for more information.
Thank you for your trust and support during this crucial time in your child's development.
Respectfully,
Ms. Lauren and Ms. Yadira
Cactus Wren
Dear Cactus Wren Families,
Welcome back to the Cactus Wren Classroom and welcome to our new friends. It has been a great start to a new year. We have been hard at work trying to remember all the old lessons and learning a lot of new lessons. We also have been going over Grace and Courtesy, as well as, classroom and playground guidelines. We have been spending our recess time in the gym and playroom. The children are hard at work learning organized group play and how to share the items in the playroom.
We have a new beautiful bird. The children named it Rosy. Now Flower has a new friend. They get along nicely. We also have been having snack outside since the weather has been so pleasant in the mornings.
Ms. Eugenia and I look forward to an amazing new year filled with love, respect, and lots of learning.
With peace,
Ms. Johna and Ms. Eugenia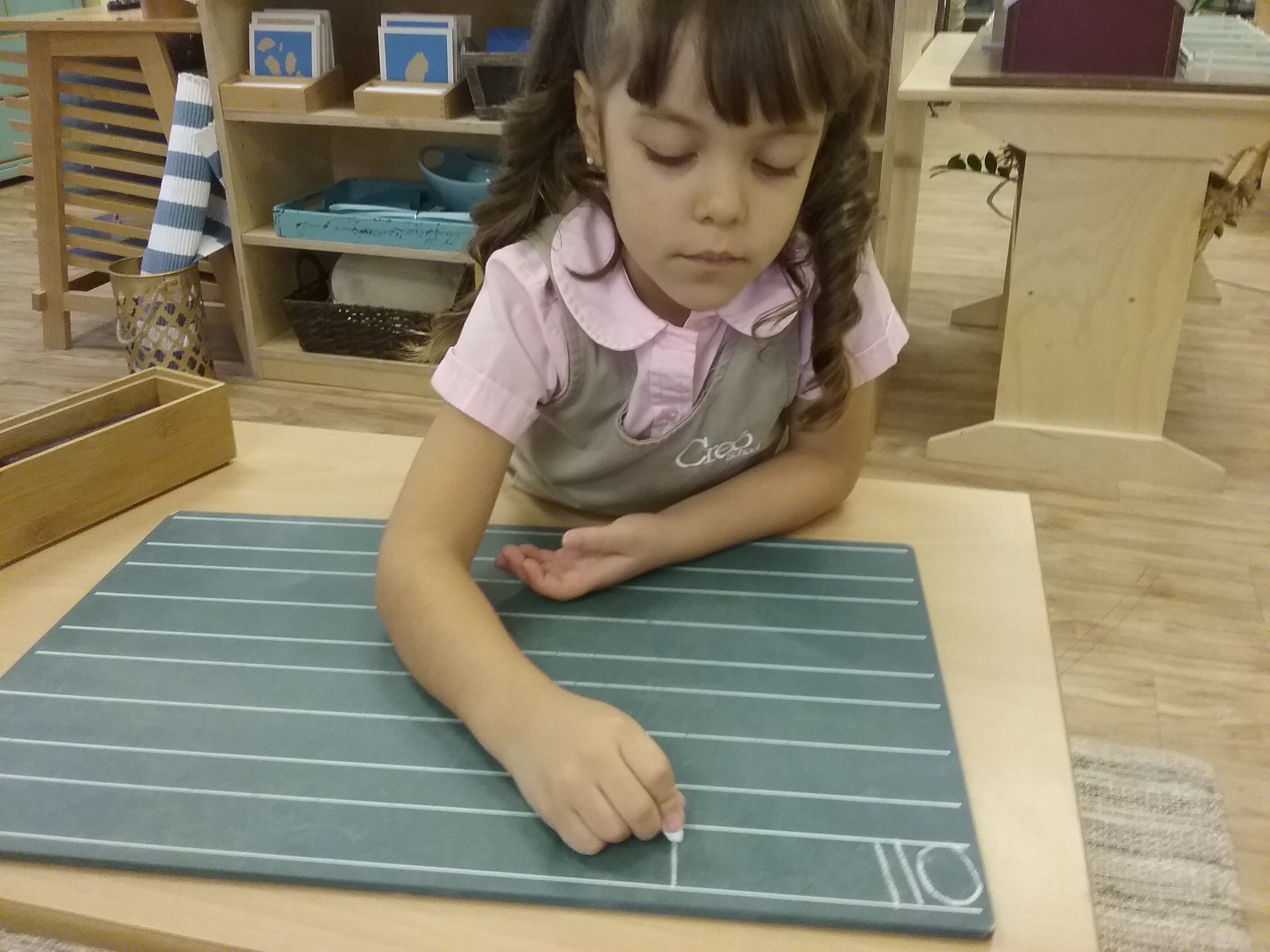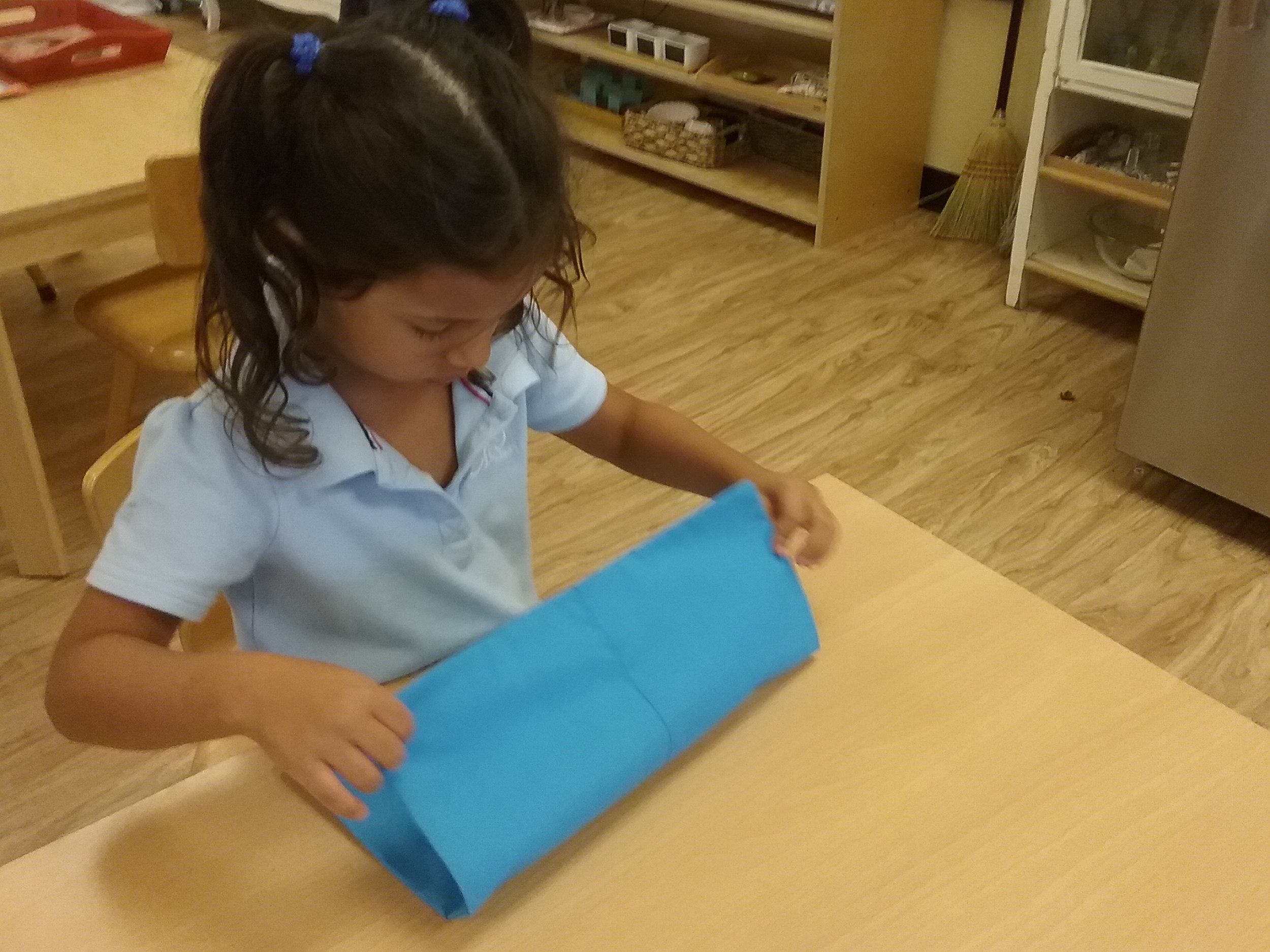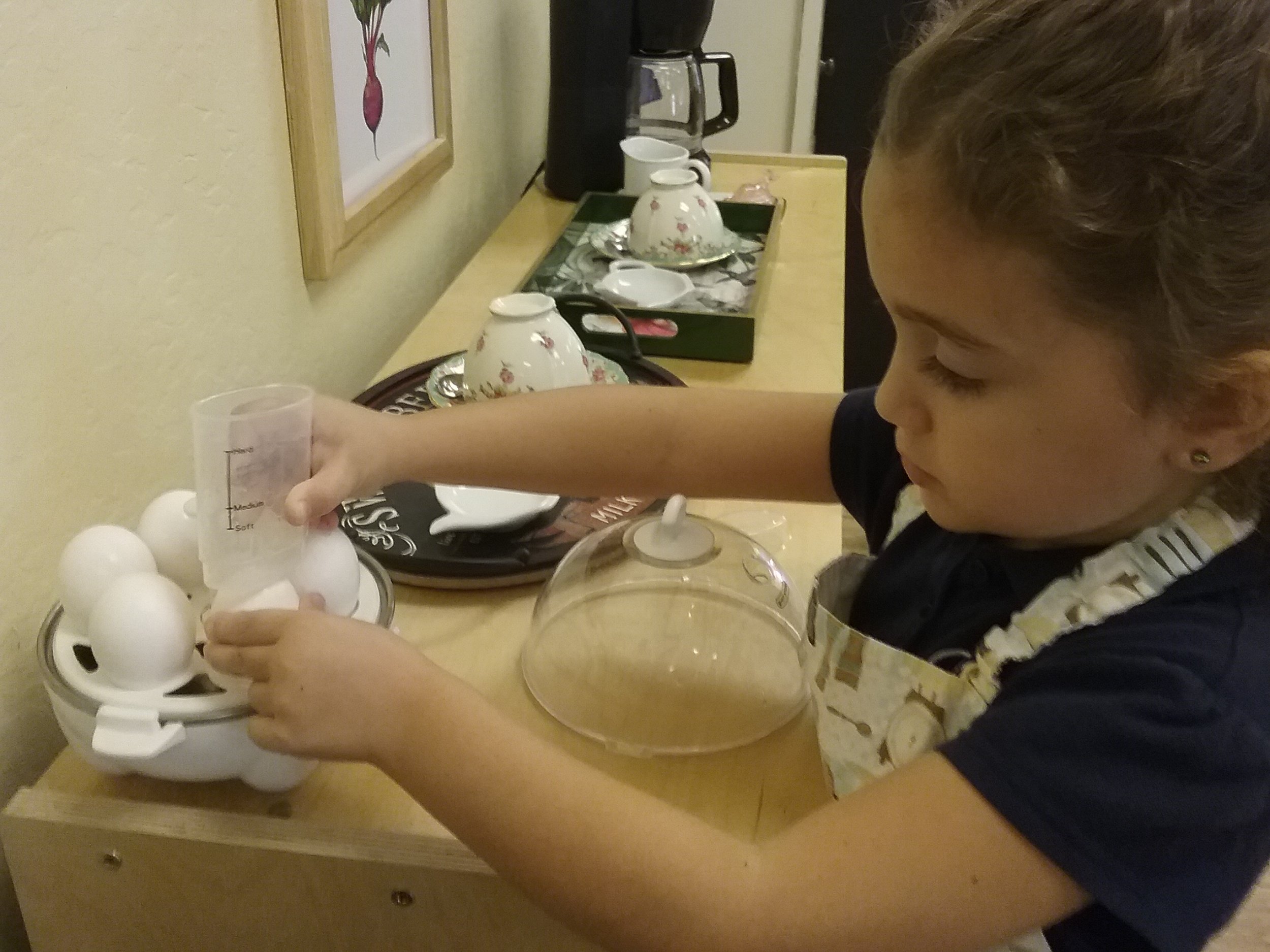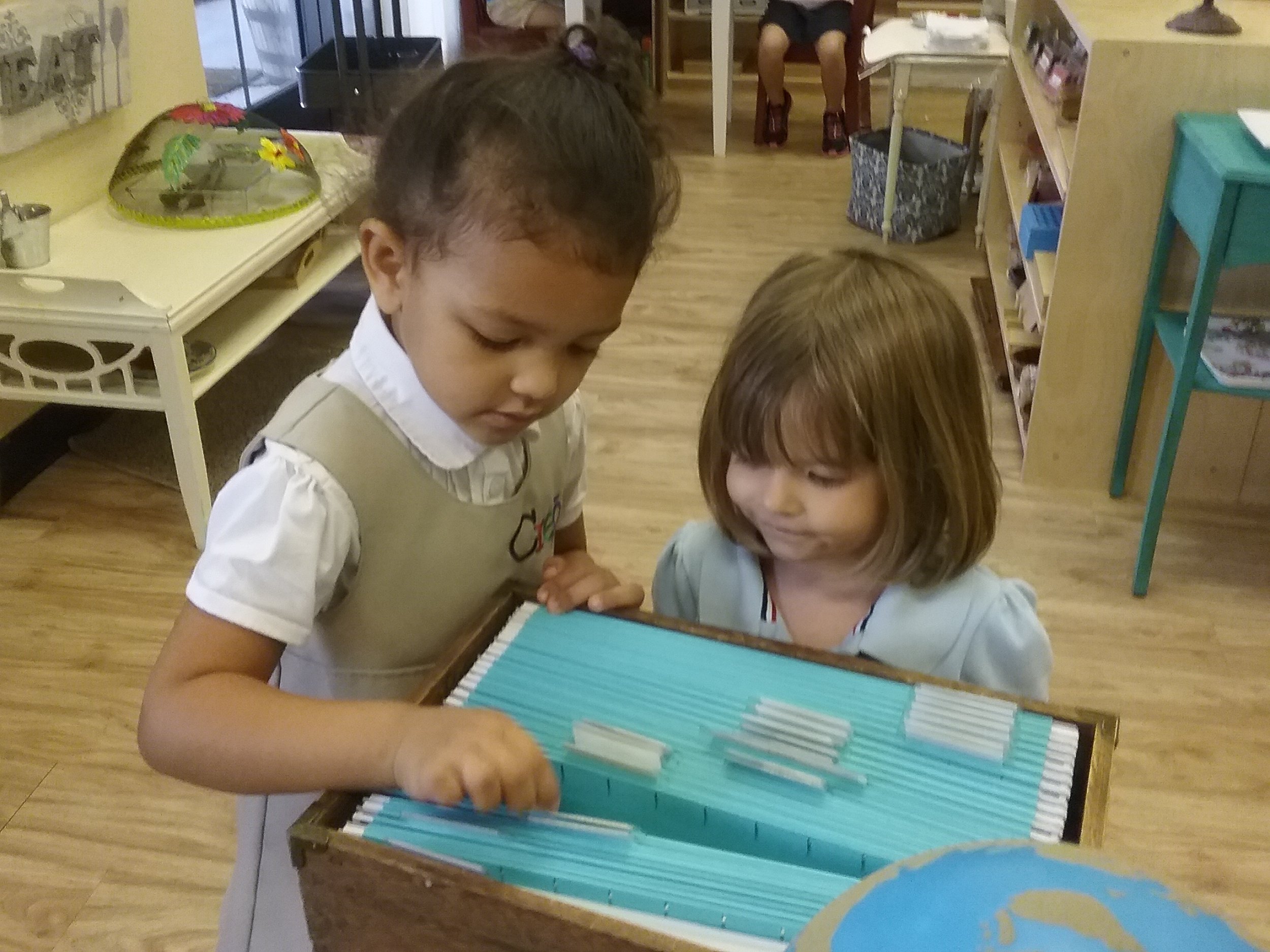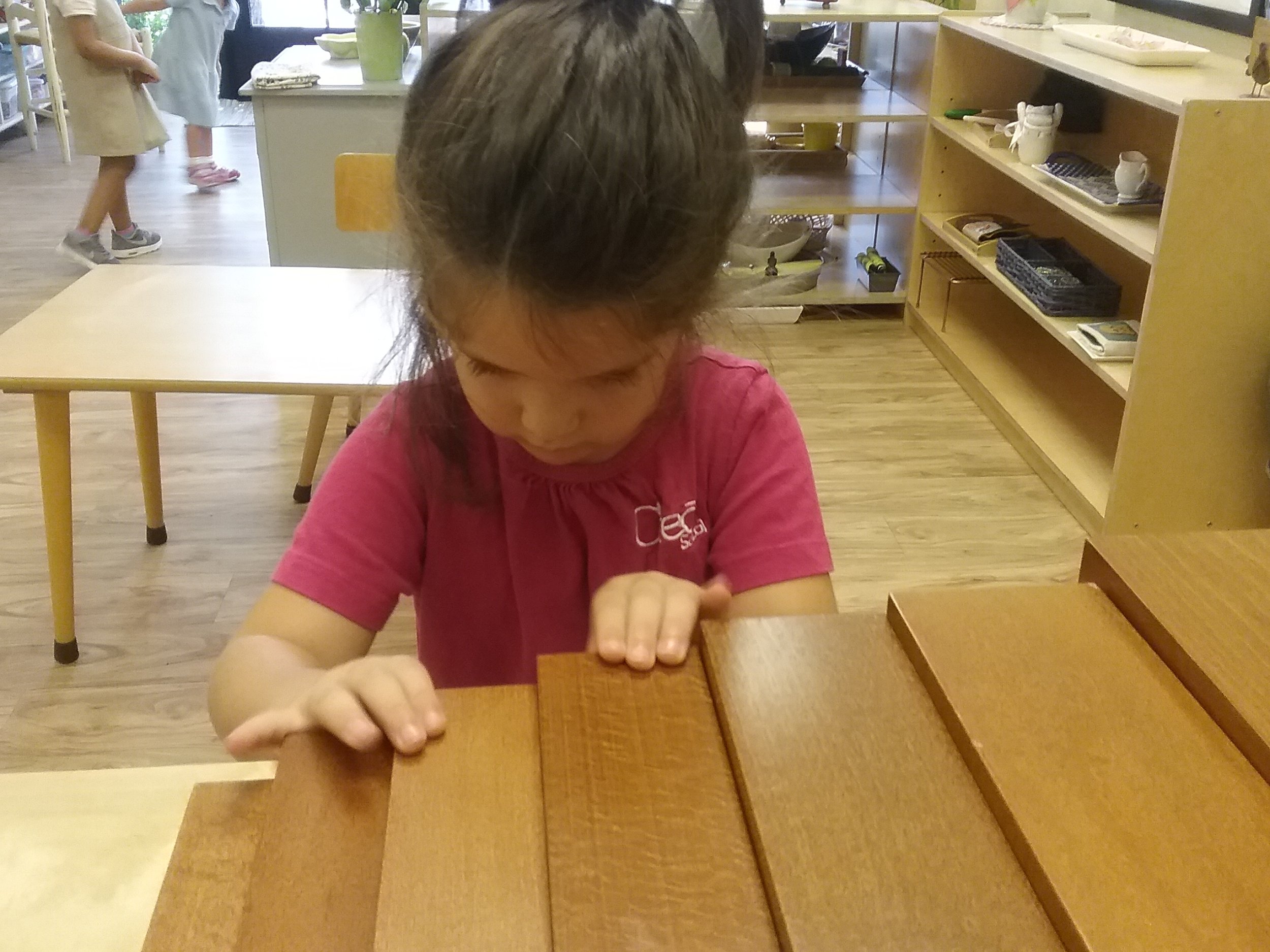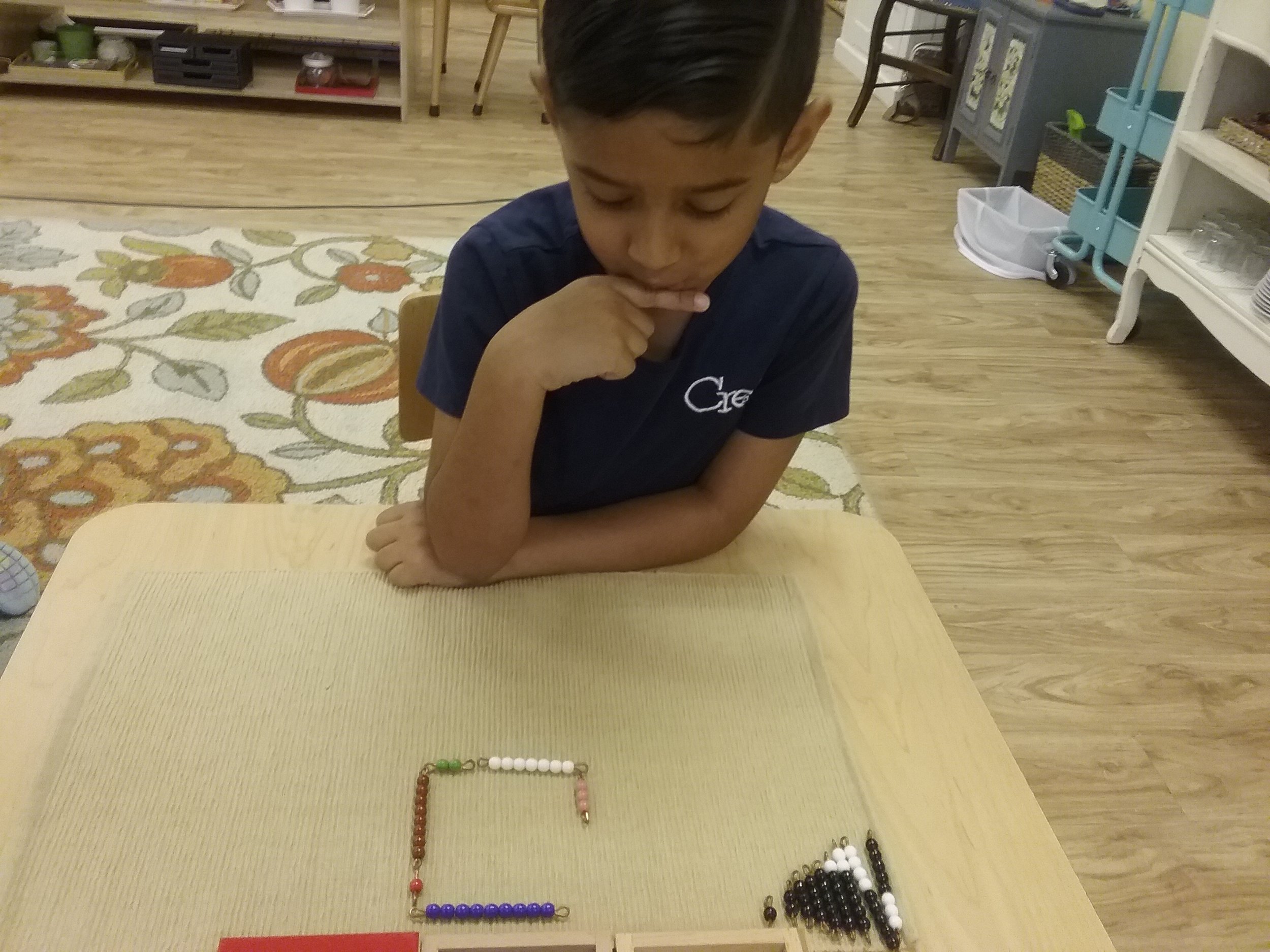 Bobcat
Dear Bobcat families~
So happy to start a new year with you all. I am beyond excited to be a new member of the Creo community and am so looking forward to growing and learning with all of your children. Over the past two weeks, Ms. Liz and I have already seen such tremendous growth with our classroom's concentration and independence. Wow!
I want to extend my most sincere gratitude to you all with regards to our new classroom. We know that change can be very exciting for children, so we are implementing our new classroom routine every day to ensure that it is a beautiful learning environment for all.
Sincerely,
Ms. Carmen and Ms. Liz
Jackrabbit
It's with great excitement that we welcome you to our brand new classroom, Jackrabbits! For months, Miss Dinora and I have enjoyed putting together this environment, with great support from the Creo team; but it was missing something. It was missing the greatest part...the children. It's like suddenly the light went on, the light that each of your children bring to the class and to the Creo community.
We have enjoyed getting to know the children these first couple of weeks and are delighted to see their independence and concentration developing. We invite you to work with us by attending all future parent meetings. Those meetings will give you a greater understanding of what happens in our classroom on a daily basis and how you can help your children continue to grow.
Thank you for your trust and support. We are looking forward to a wonderful year filled with new experiences and the beginning of a lifetime of memories.
Warm regards,
Miss Marcela and Miss Dinora