AUGUST 2019
Black Bear
It has been wonderful seeing everyone one again, and meeting our new families as the school year kicked off!
The second week in our Black Bear community has successfully ended. We have enjoyed spending time with each other building community with games and songs and getting familiarized with our new environment and the routines and guidelines. The second year children have been very supportive to our newcomers helping and guiding them through the process with all of their wisdom and experience. The children have been busy working on new lessons, the room is buzzing with activity! We have had two Friday sessions with Mr. Aaron, our music teacher. The children seemed to enjoy this new addition to their experience at Creo. They happily participated with songs and movement as well as the beginning lessons with the recorder.

Our first Great Lesson was presented this week and the children enjoyed hearing this story again or for the first time. This awe-inspiring lesson is the basis of our Cosmic Education Curriculum which helps the children appreciate their place in the universe and their purpose as individuals and as part of our community and the world. This lesson is intended to spark interest about subjects across the curriculum.

It has been fun been observing our outdoor environment come together as we wait for the cooler temperatures to come so we can enjoy gardening and working outside!
We are looking forward to a wonderful year, filled with learning, building community and fun!

Best regards!
Ms. Rebeca and Ms. Elvia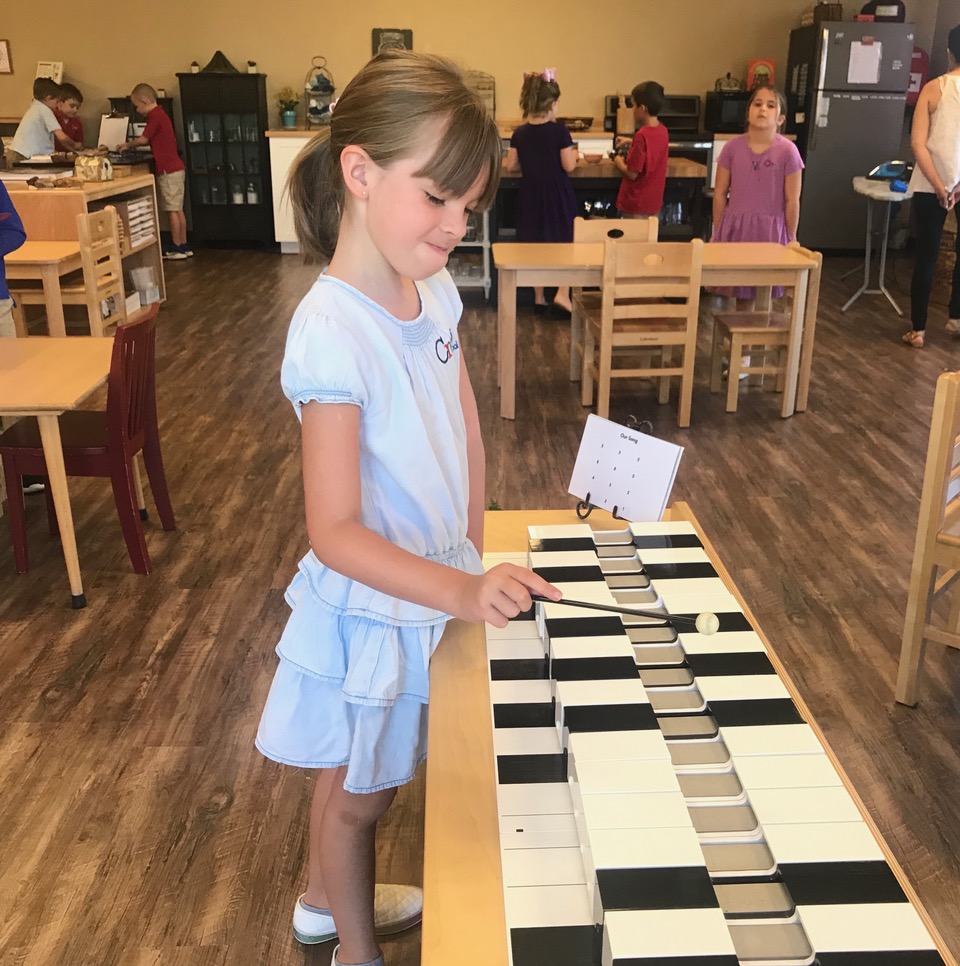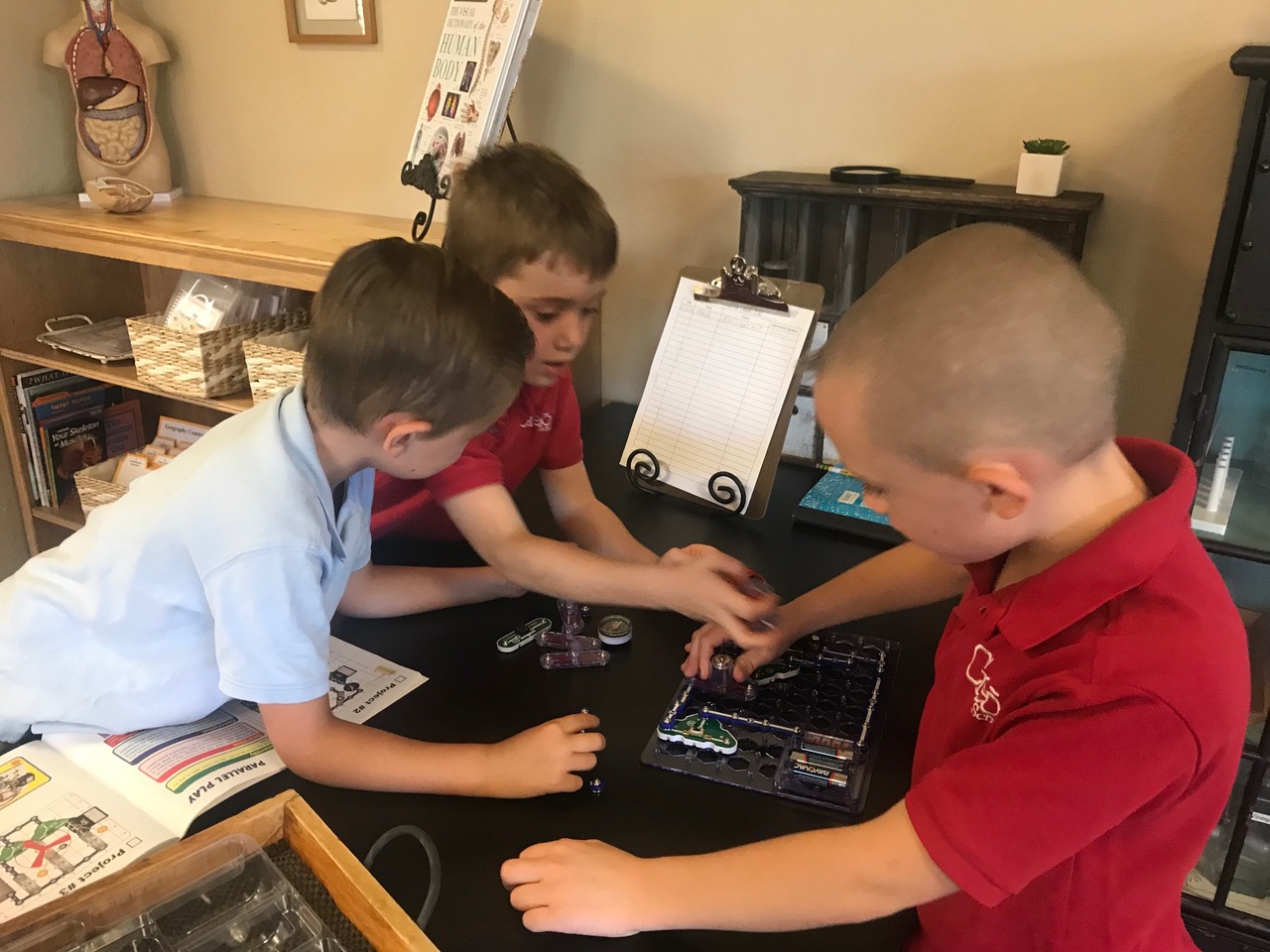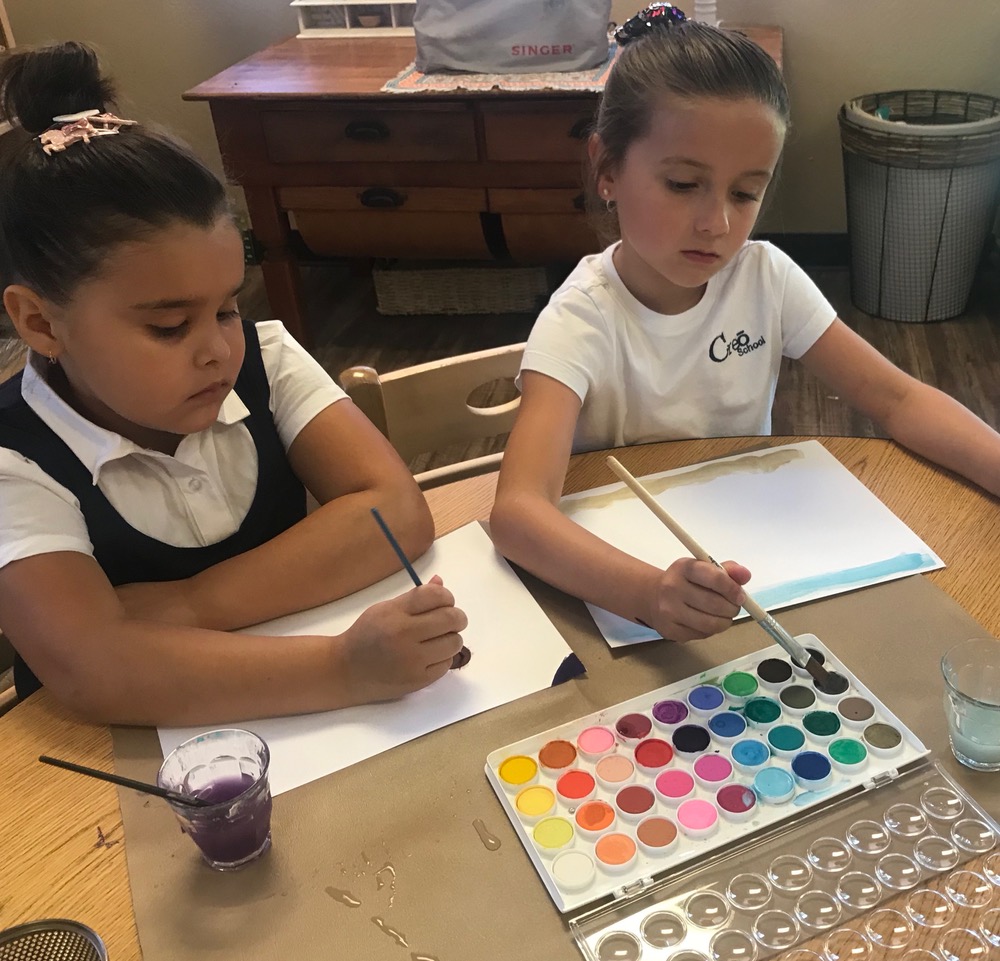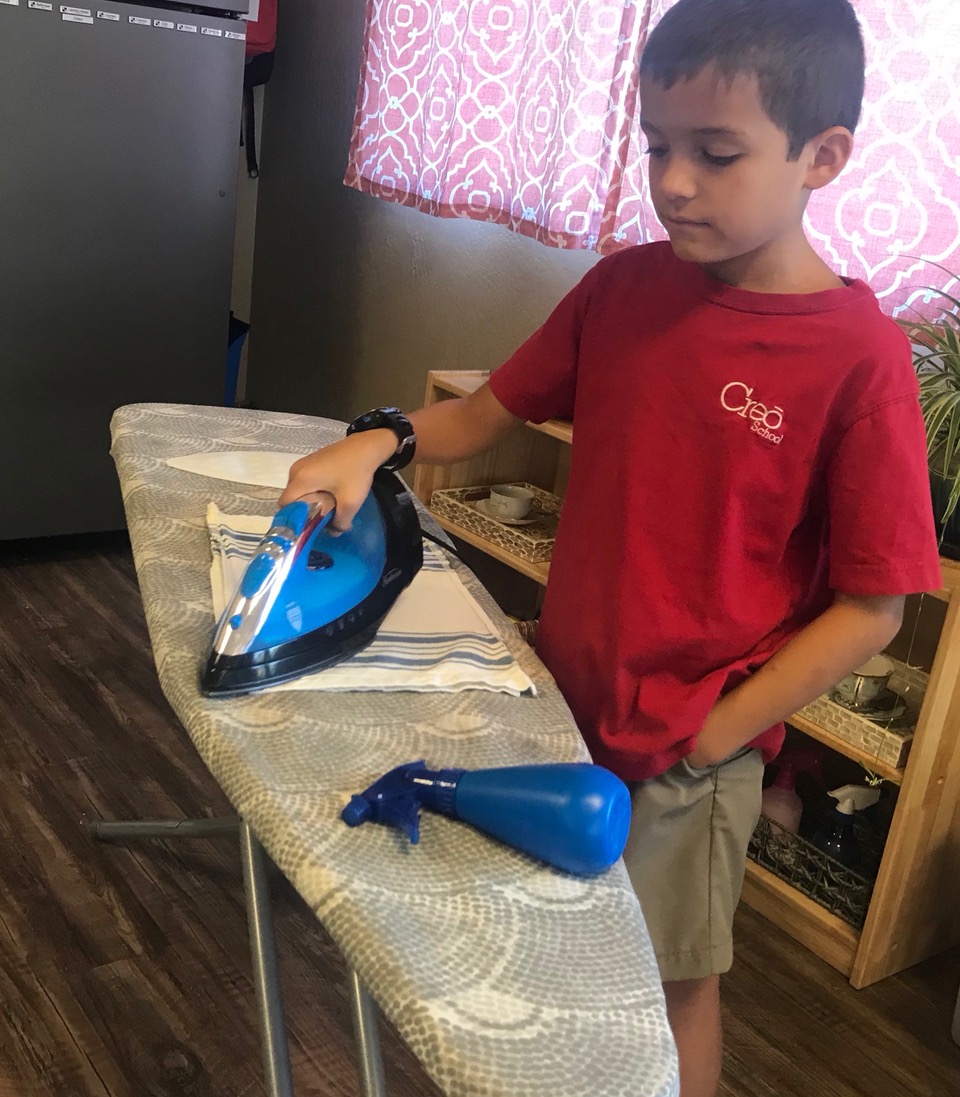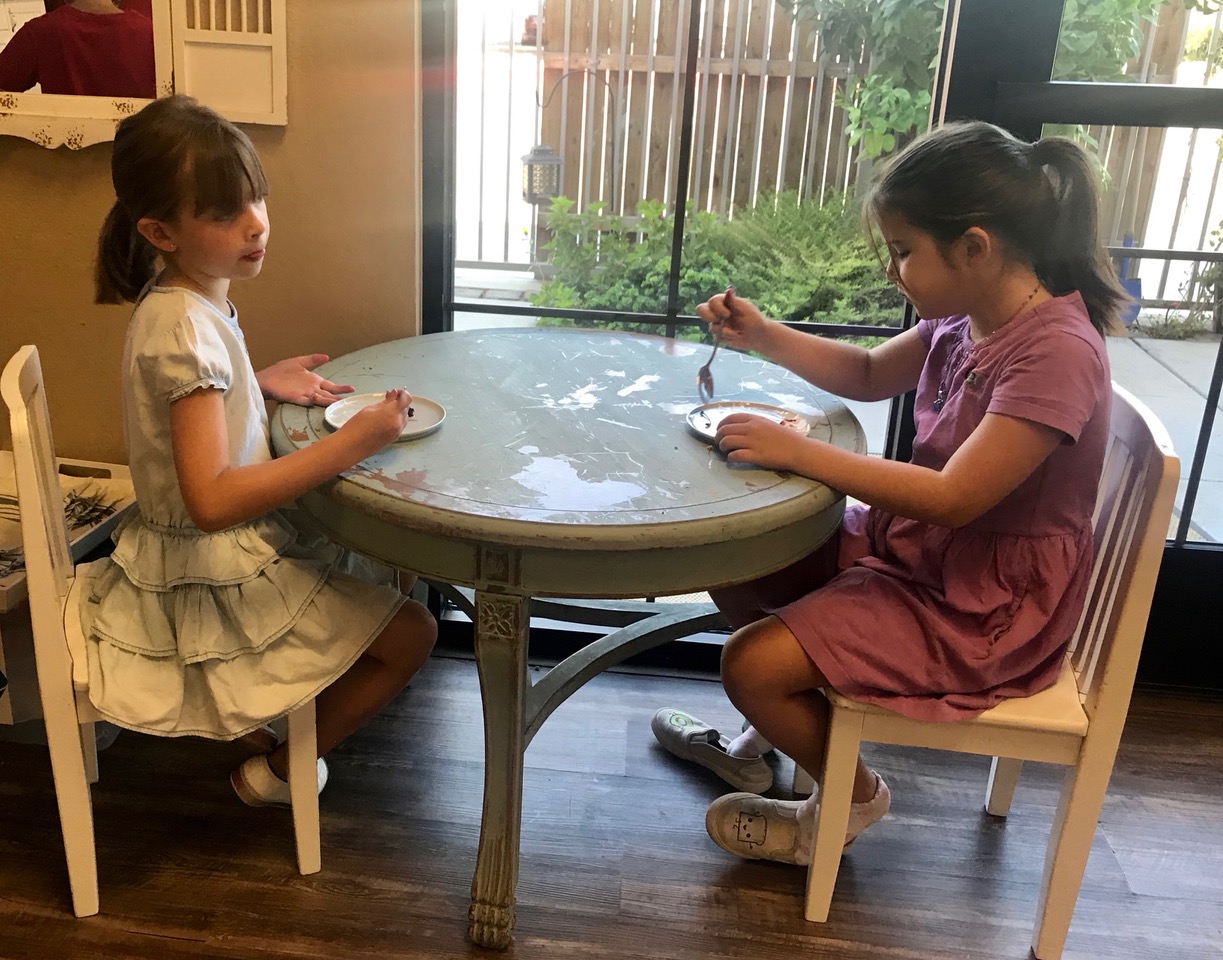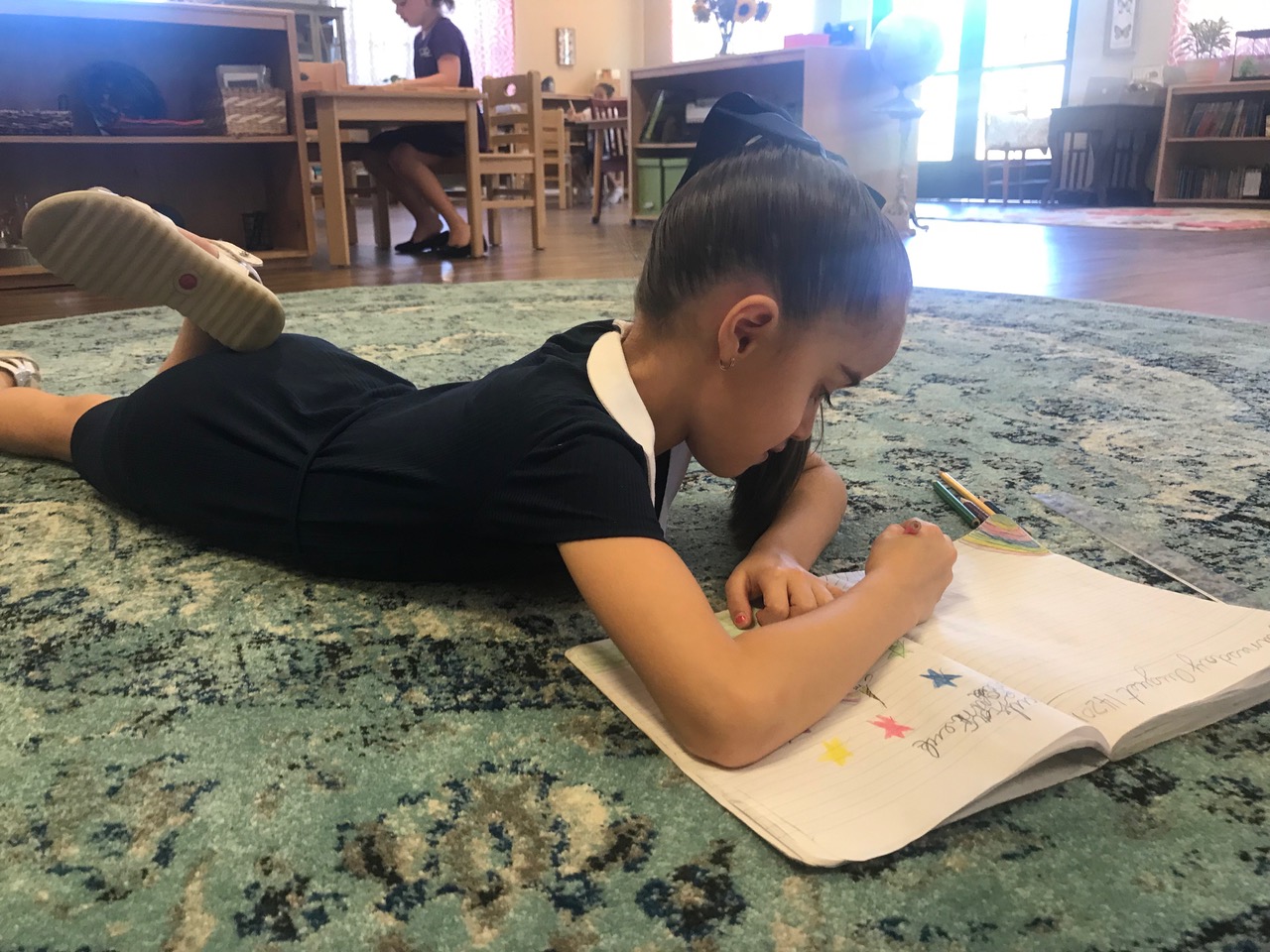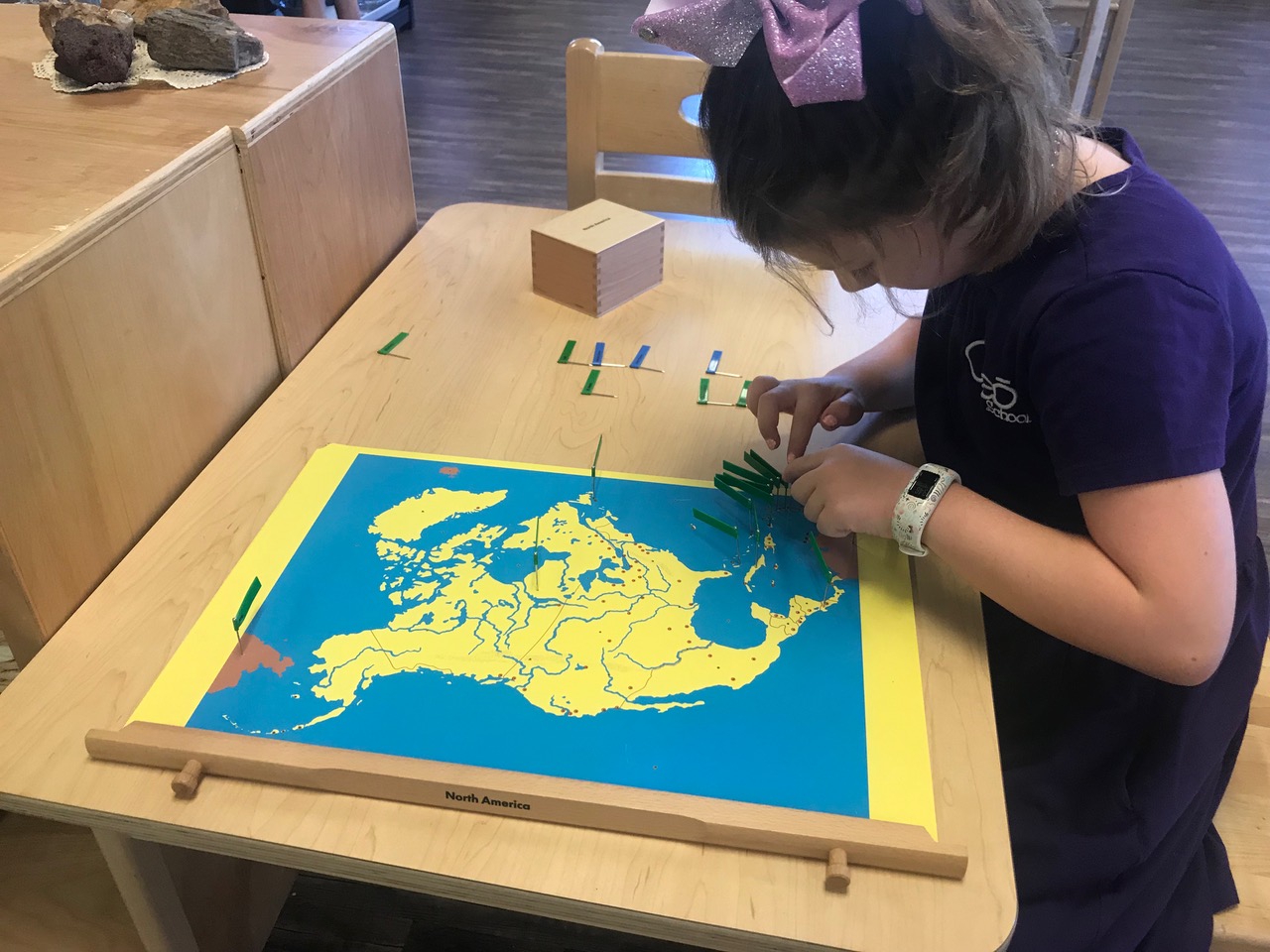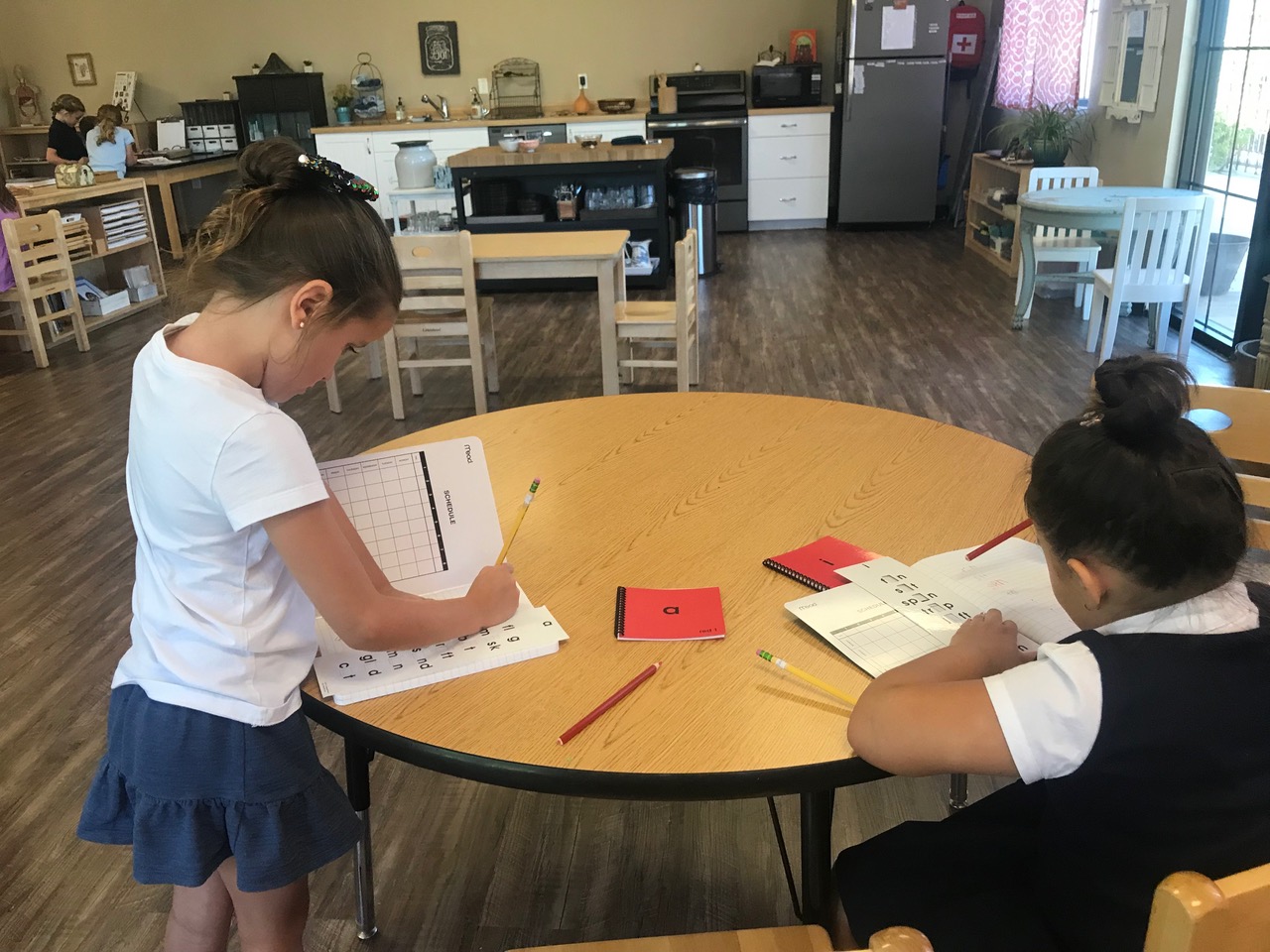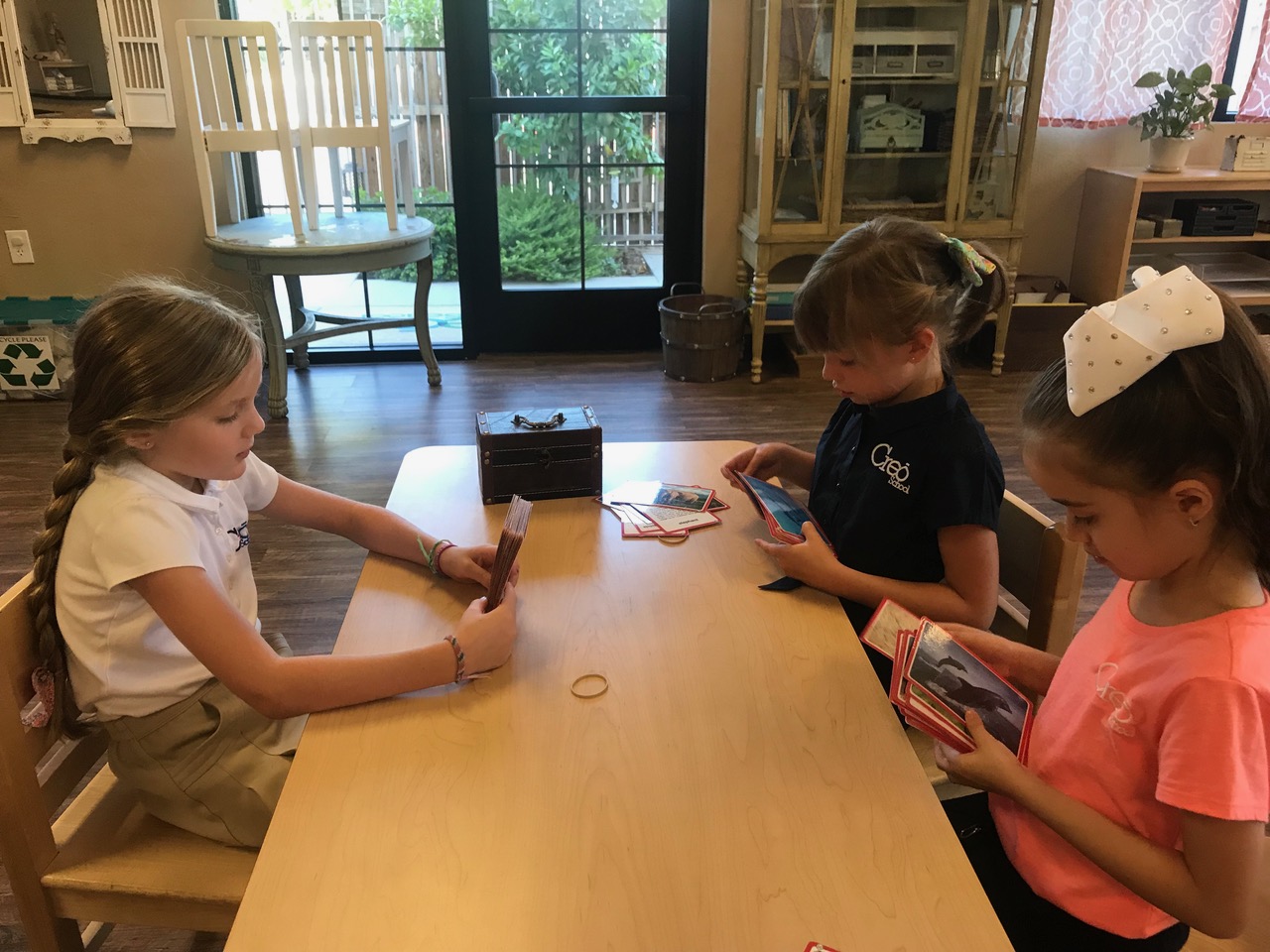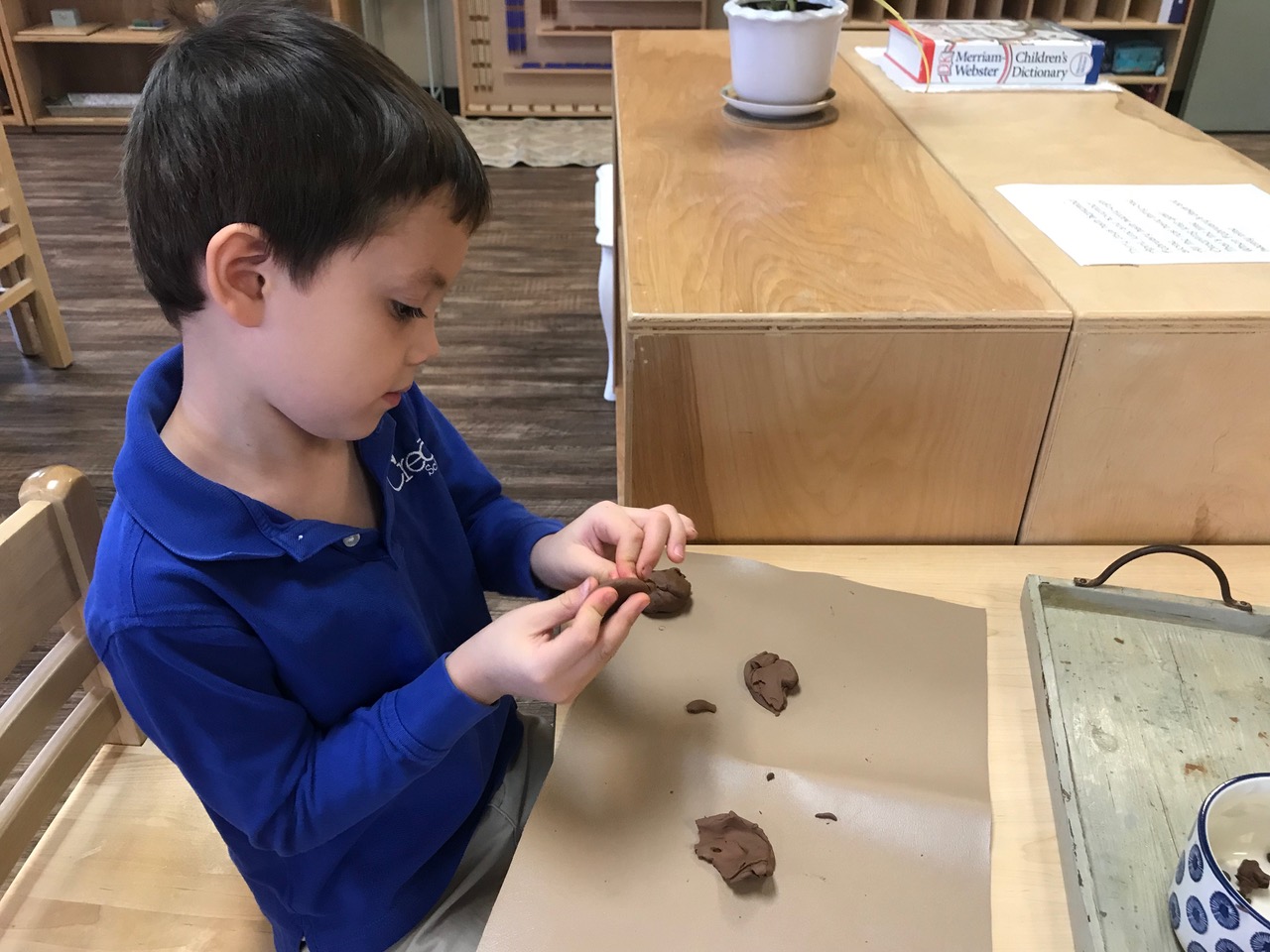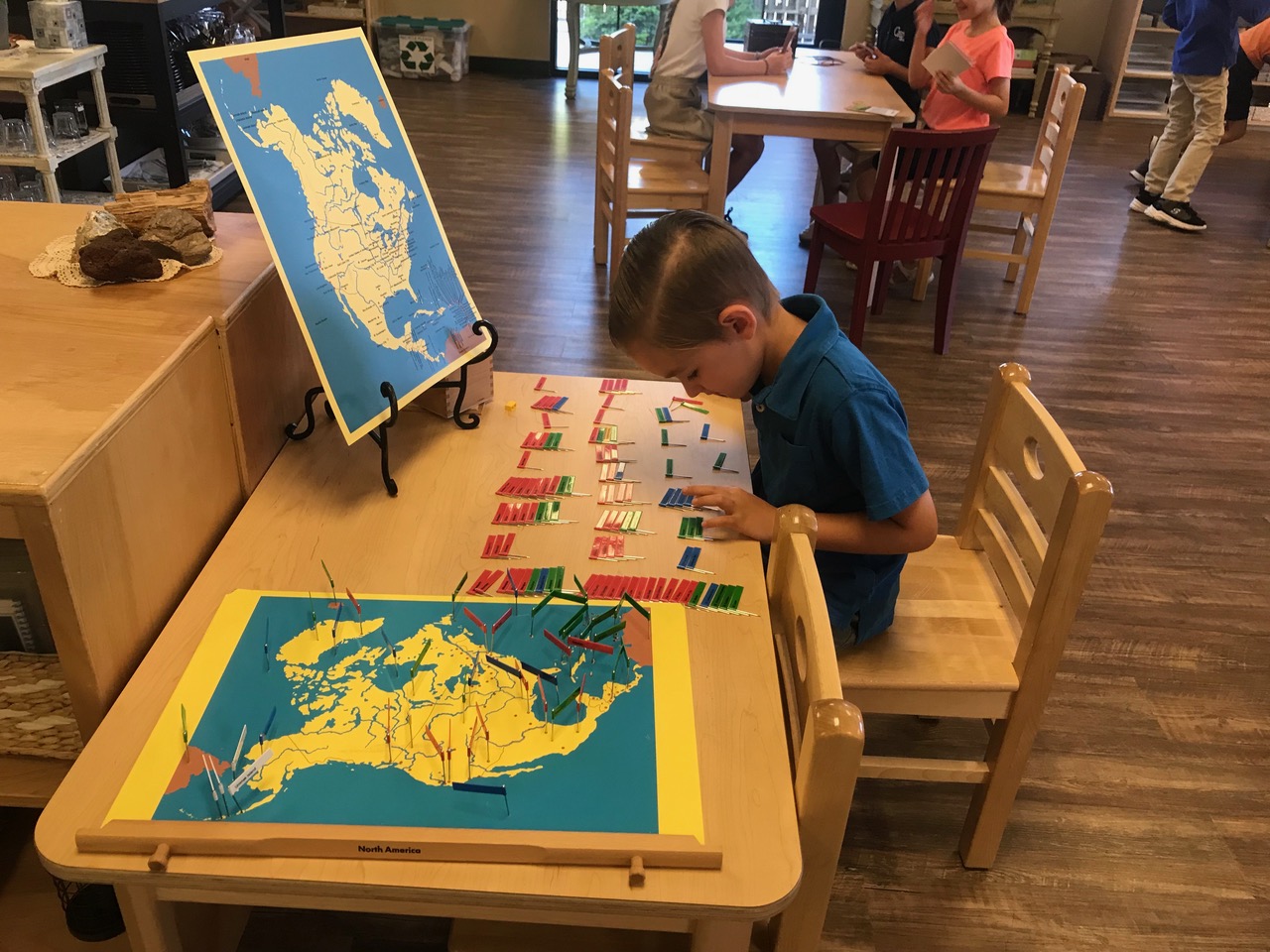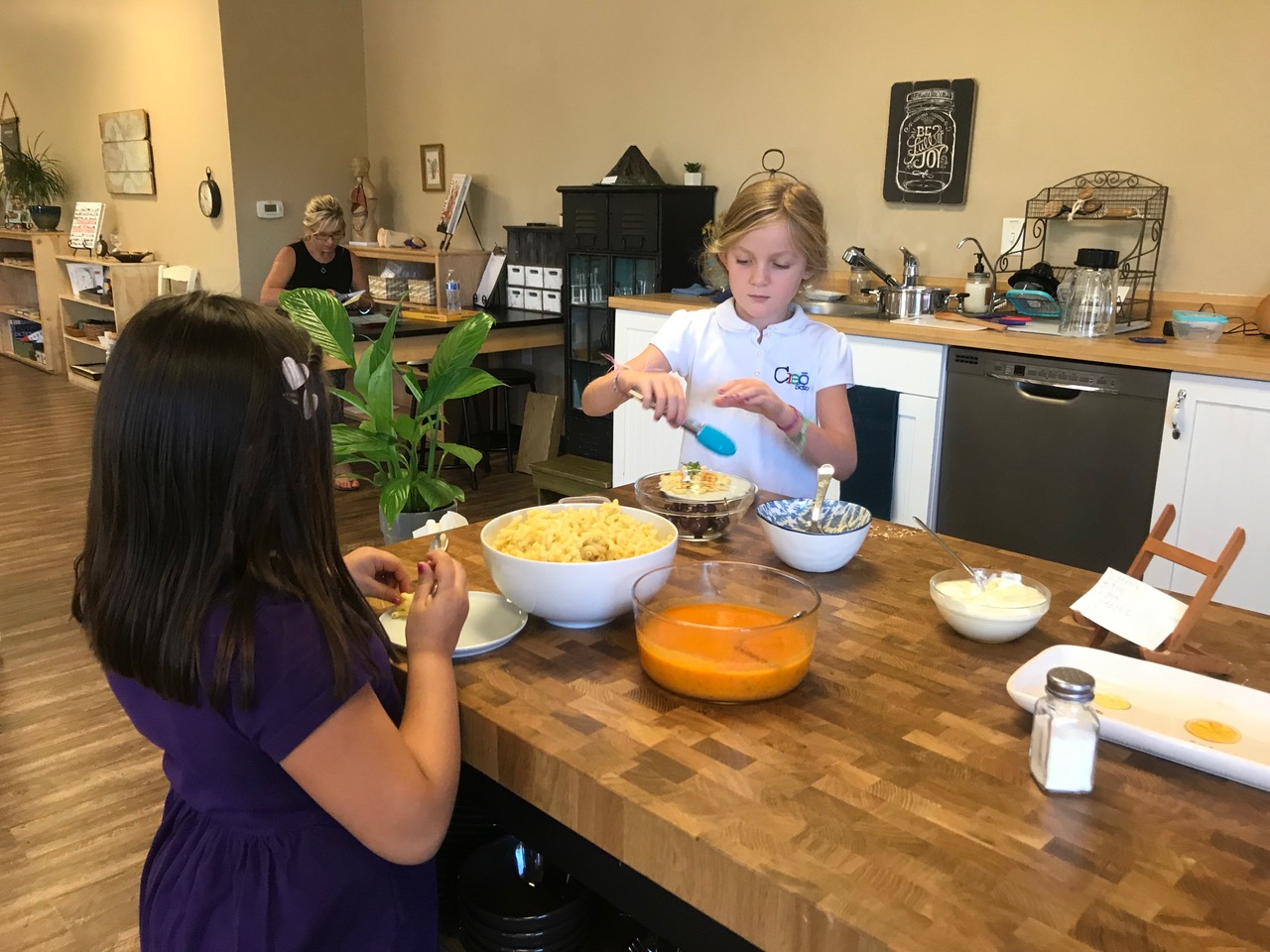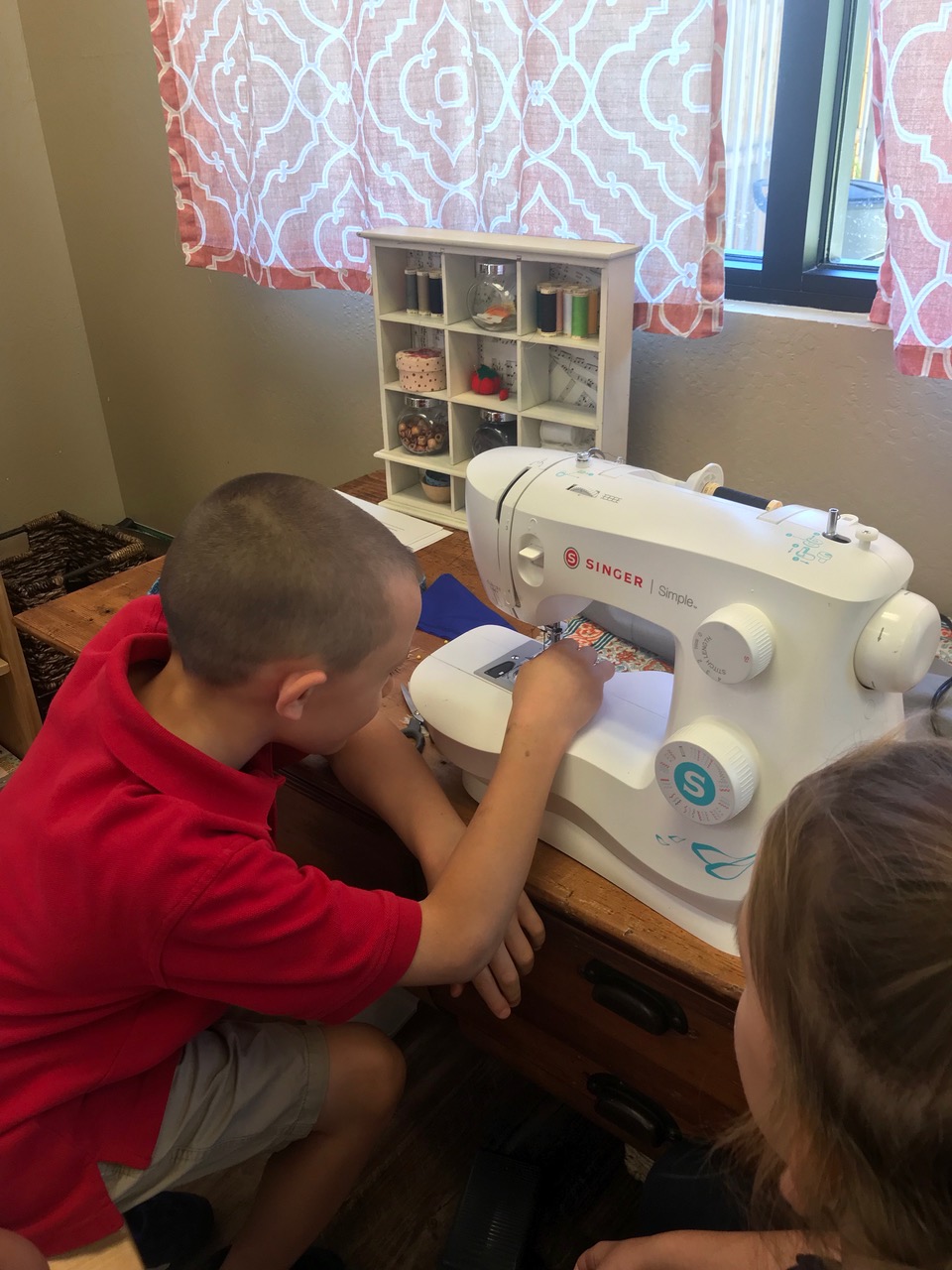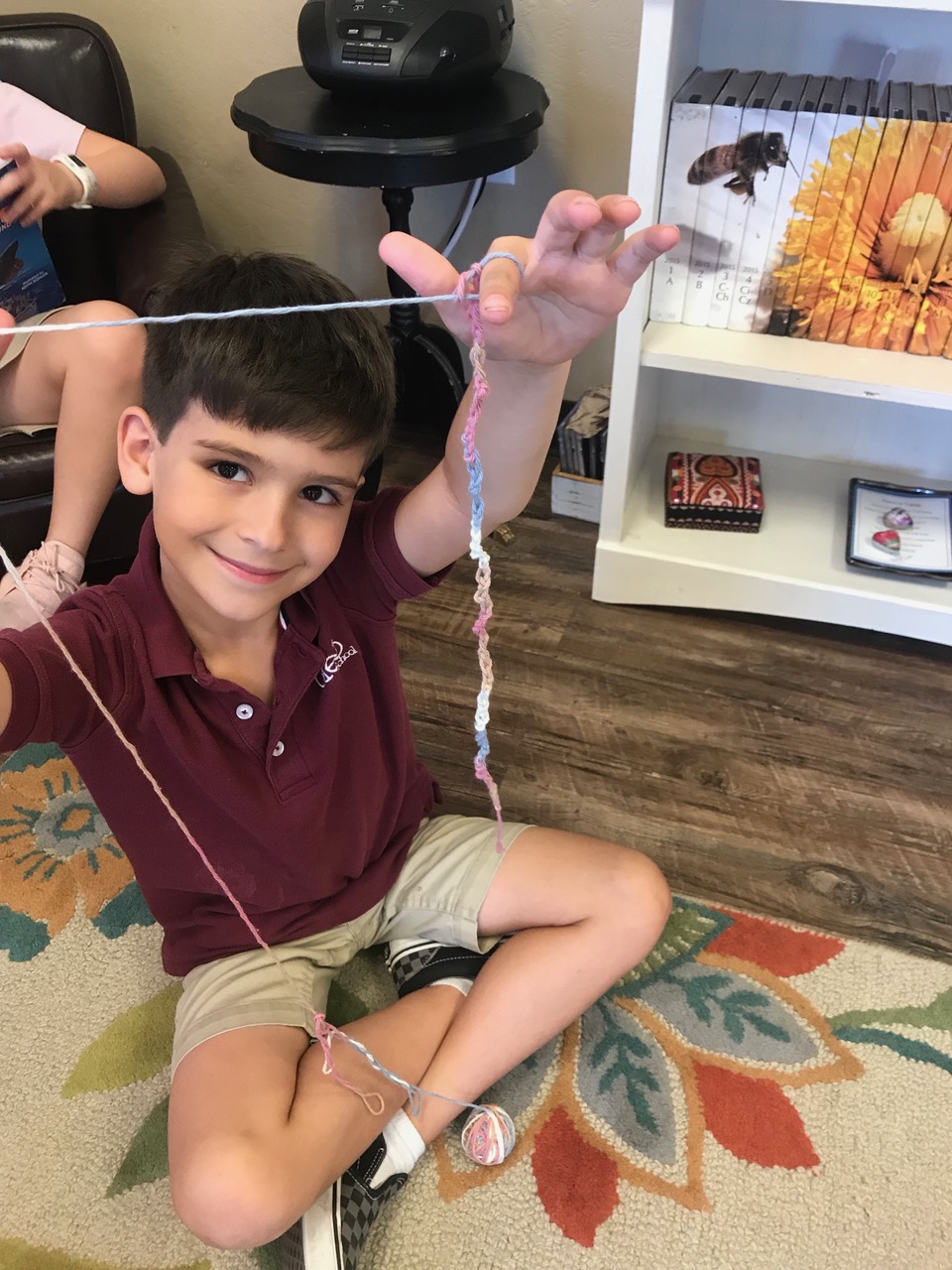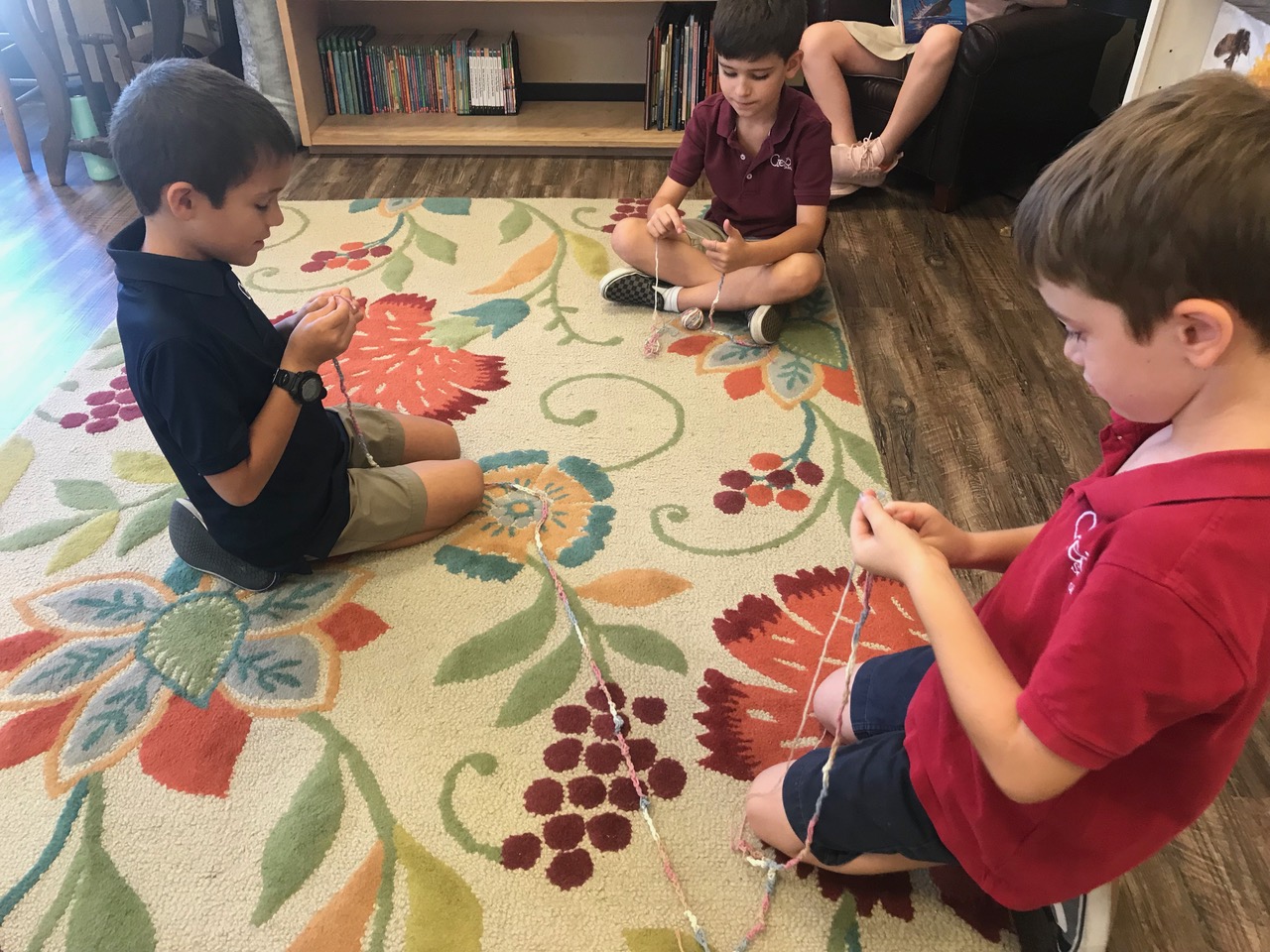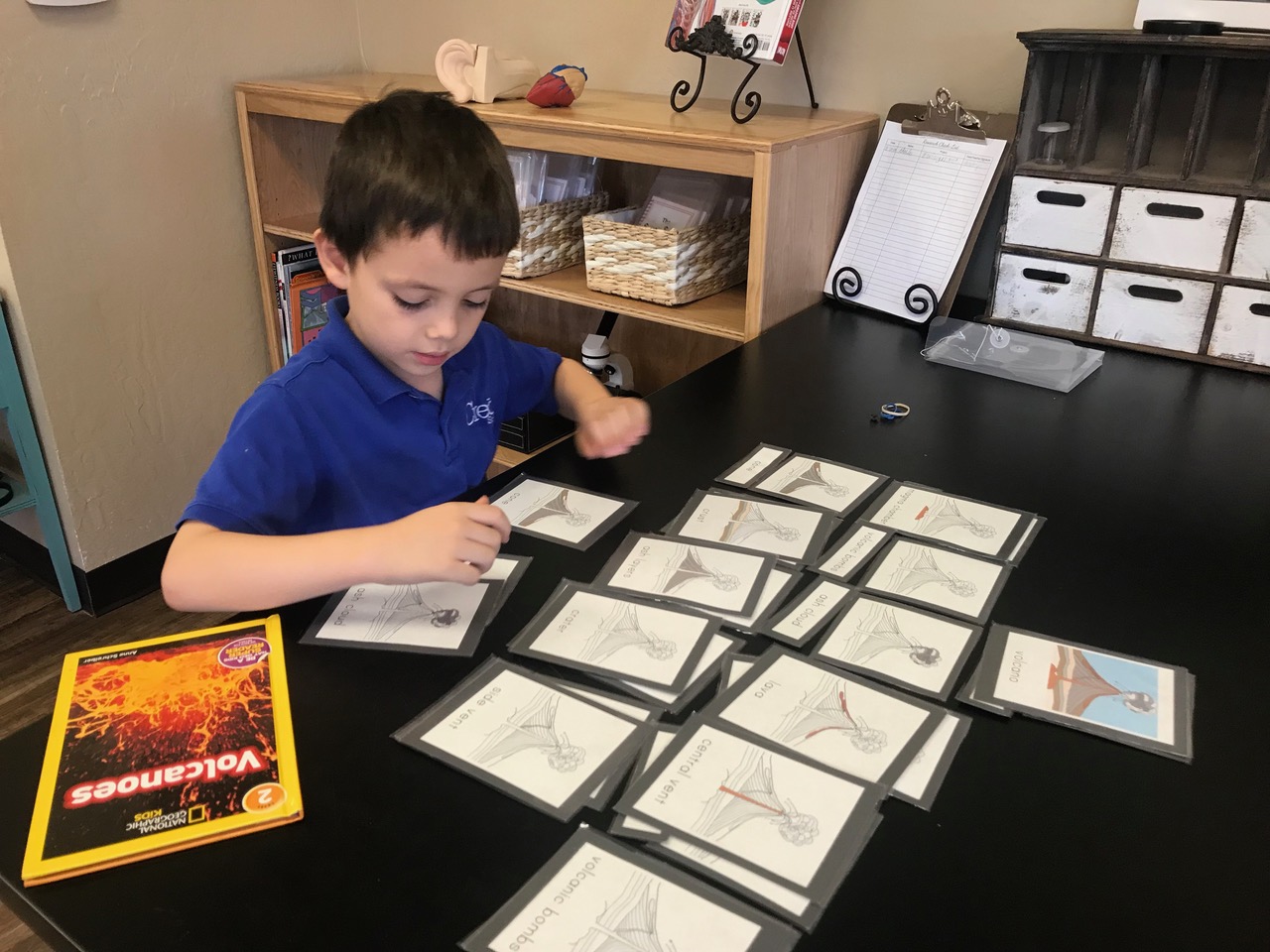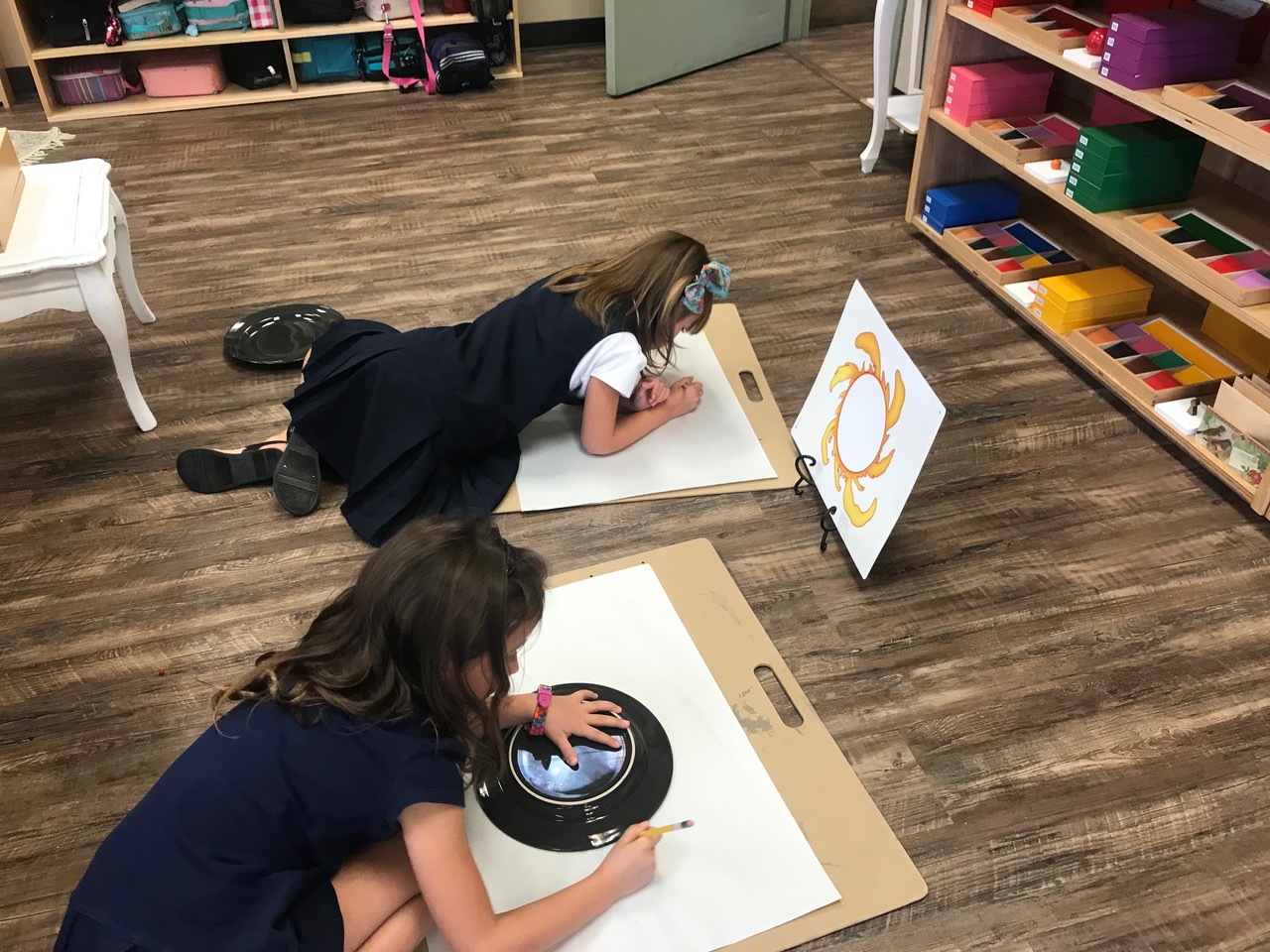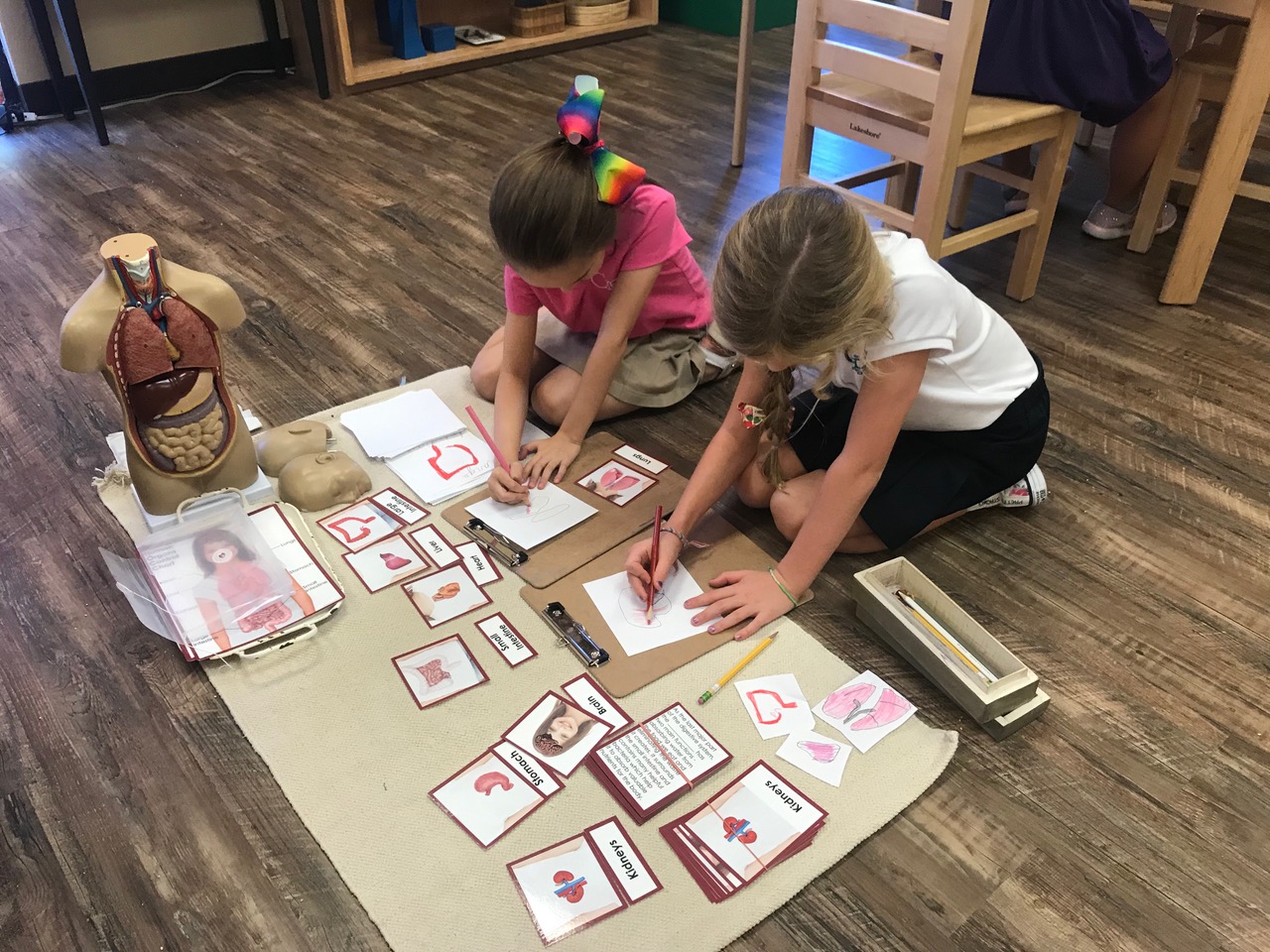 Coyote
Dear Coyote Families,
It has been a wonderful couple of weeks here in our classroom. It was evident that our older friends were missing being here and our new friends were excited to be part of our classroom. From day one the children have been working together to support each other and navigate our classroom expectations, guidelines and routines.
Some of our third graders baked muffins for our first graders. This is their way of saying; welcome and we are excited to have you here. During the last two weeks, we have been singing songs such as, She'll be coming around the Mountain, Crawdad Song, Señor Don Gato, We are the word and The Court of king Caractacus. Please feel free to sing along with your children and even look into the history of these songs.
Our music time with Mr. Aaron has also been wonderful. We are excited to see where this leads and hoping our children will continue to expand on their passion for learning the langue of music.
The classroom is also working is different researches on what type of a bird, reptile and fish we should get this year. This has been a great opportunity for each and every child to feel belong and valued as a Coyote.
We had our first great story presented this week, Coming of the Universe. This story introduces the children to the universe and sets the stage for everything else. Dr. Maria Montessori said, "Let us give him a vision of the whole universe. The universe is an imposing reality and an answer to all questions." If we start with the universe, we have something broad enough to answer children's questions.
Hope every one will have a wonderful weekend.
Cordially Yours,
The Coyotes
"We shall walk together on this path of life, the teacher and child, for all things are part of the universe and are connected with each other, to form one whole unity." Maria Montessori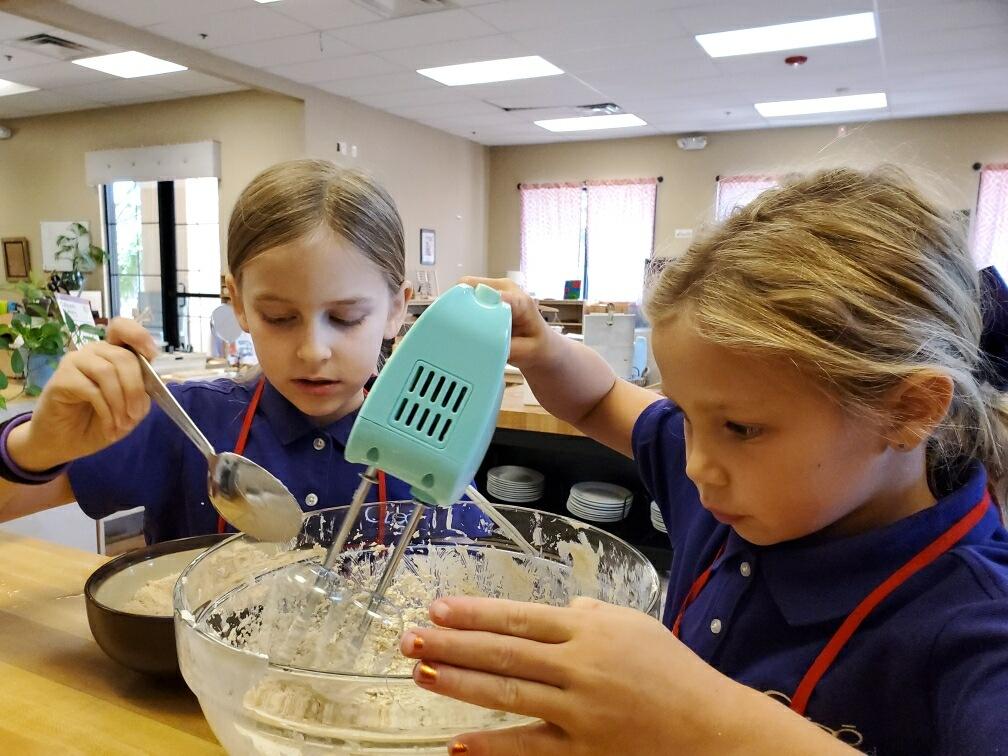 Falcon
Dear Falcon families,
We are in our second week ... woooaohh (and applause) .. this celebration is what the children have done today in our circle meeting.
Together we are building our Community every day. This week we have been able to enjoy all of the Elementary program together. We experienced the first of the great lessons, Coming of the Universe, that opens the possibility of knowledge of our contemporary world.
We are also making progress in our daily life. Every day we have new experiences and learning opportunities in our social, emotional and academic profiles. All together we must accompany each other to be people with will, kindness, tolerance, compassion, knowledge and where we can express ourselves free and confident.
Ah .. I forgot the fantastic and "loud" music program with Mr. Aaron, a kind and patient person who is sharing his knowledge with our students. The students are coming along and as they learn more each lesson the excitement increases.
Warmly,
Mr. Frank and Ms. Denise