How does the child get motivated in our Elementary Classrooms?
An integrated approach allows our children to pursue areas of interest such as History, Geography, Mathematics and Language of music, or connections between art and science, and clearly differs from the traditional model most parents experienced in which the curriculum is compartmentalized into separate subjects, with given topics limited by grade level.
The Montessori Work Cycle Uninterrupted Work Time: The Montessori work period is an uninterrupted block of time in which children work individually or in small groups at their own pace in the developmentally appropriate, taking responsibility for choosing appropriate work according to their work plans, guided by highly trained teachers. This work cycle gets introduced to the child's life at the age of 2.5 when she arrives to Casa.
Movement in the Elementary Classroom Environment: Montessori children are given the freedom of movement in their environment, within the context of their ability to be responsible. Integrating movement and activity into the school day is a fundamental aspect of Montessori learning at every level, and the positive connection between related movement to learning is key.
VERBAL TEACHING METHOD: Both the English-speaking and Spanish-speaking teachers in the Elementary classroom observe each child carefully, and get to know their language abilities to better build on the child's foundational vocabulary in each of these languages.
ENCOURAGEMENT: The continuum of work in three-year age cycles within the class encourages children to constantly improve and perfect their skills so that they can share their experiences with the community.
SEEK AND LEARN: The 6-12 environment is designed to be a springboard to the universe of learning; it is intentionally "not enough," and students are encouraged to seek out the needed information from older peers, the school Library, and from specialists in various disciplines, within IMS and in the broader community.
READING: Reading helps children build their knowledge base, as does spoken language exploration. Interest in discussing and discovering new concepts in multiple disciplines often spurs on a child to read, and encourages the shy child to speak about a topic of interest.
The Importance of Choice: Humans learn deeply, apply themselves longer and gain deeper understanding when they are given choices, even when this choice is quite limited. The Montessori environment from the earliest days is designed to give children ever widening range of choices, limited only by the child's own increasing ability to regulate themselves and act responsibly in this expanding universe of possibilities.
Peek inside the Classrooms:
Black Bears
The highlight of this month was the enthusiastic preparation of the details and the experience of the Elementary Field Trip. There was hard work and collaboration happening everywhere. This is what our year has been all about: intellectual, physical and emotional preparation to claim the community for their own! The children welcomed every opportunity to self-construct and grow and they lived up to the highest standards while at camp.
During the month we took hikes around the neighborhood that grew longer in time and distance. The children practiced hand signals, staying as a group and being aware of their surroundings.
At camp they experienced Zip-lining, Archery and hikes as well as a variety of community building games and down-time by the fire reflecting, singing songs and telling stories. They all discovered new things about themselves and their community as they went through challenges and fun experiences! The camp staff was visibly impressed with the independence, manners and sense of community that unfolded before their eyes.
Aside from the Field Trip, the Black Bears continued their work with a variety of lessons, report writing, presentations and baking. We spent time learning about Peace leaders, and read stories about Rosa Parks and Gandhi.
We feel so honored and grateful to be active participants in the growth and development of your children. The school is approaching its end as we witness the fruits of hard work, determination and community building!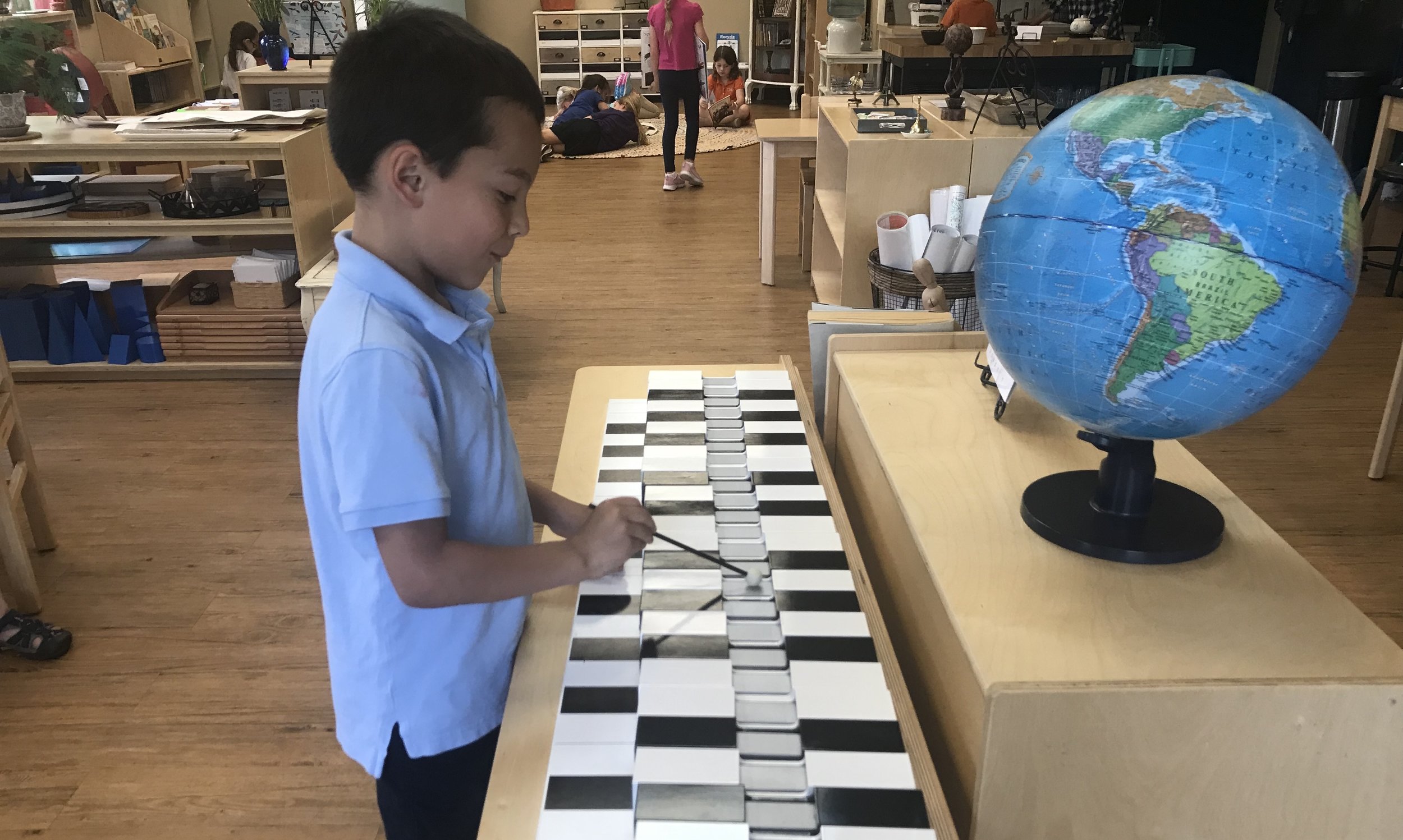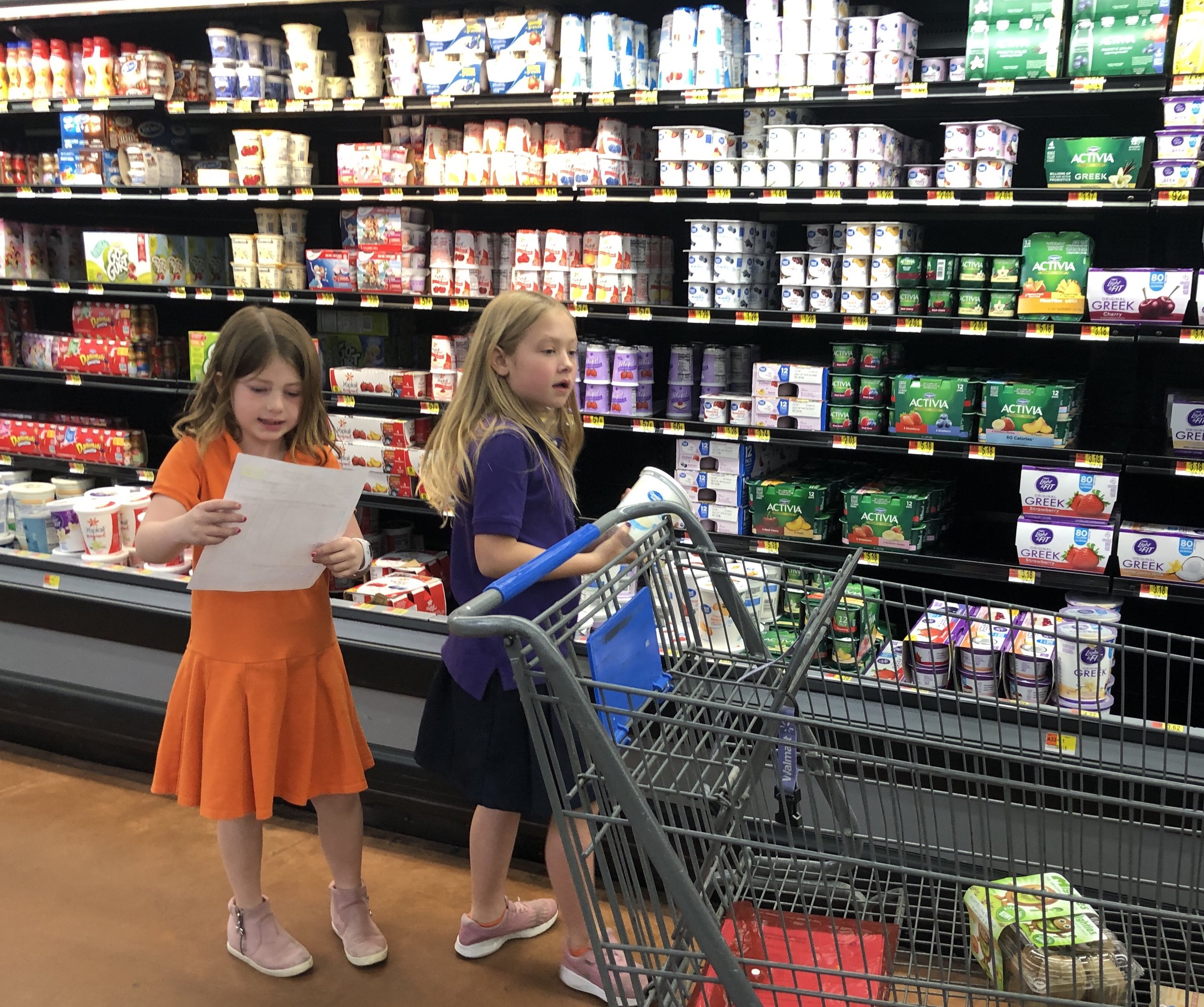 Coyotes
Dear Parents,
This has been a wonderful month for the Coyote classroom. Having such perfect weather, we were able to enjoy our nature walks along the neighborhood to acclimate our children to our upcoming field trip. These walks not only build their fitness levels but also developed friendships with our Black Bear Classroom for each day they had to partner-up with a new friend.
During our filed-trip it was evident to the adults, how much each of our children enjoyed going to Payson camp. It gave them opportunities to prove to themselves that they are capable of going away for two nights from their immediate surroundings, family and loved once and completely adapted to a new environment. This opportunity also opened doors for them to depend on each other as well as get to know each other in a deeper level.
Through this life experiences the Coyotes as well as the Black Bears bonded and started to see by working together they can achieve anything. A true sense of community!
Cordially Yours,

Mr. Fernando and Ms. Karina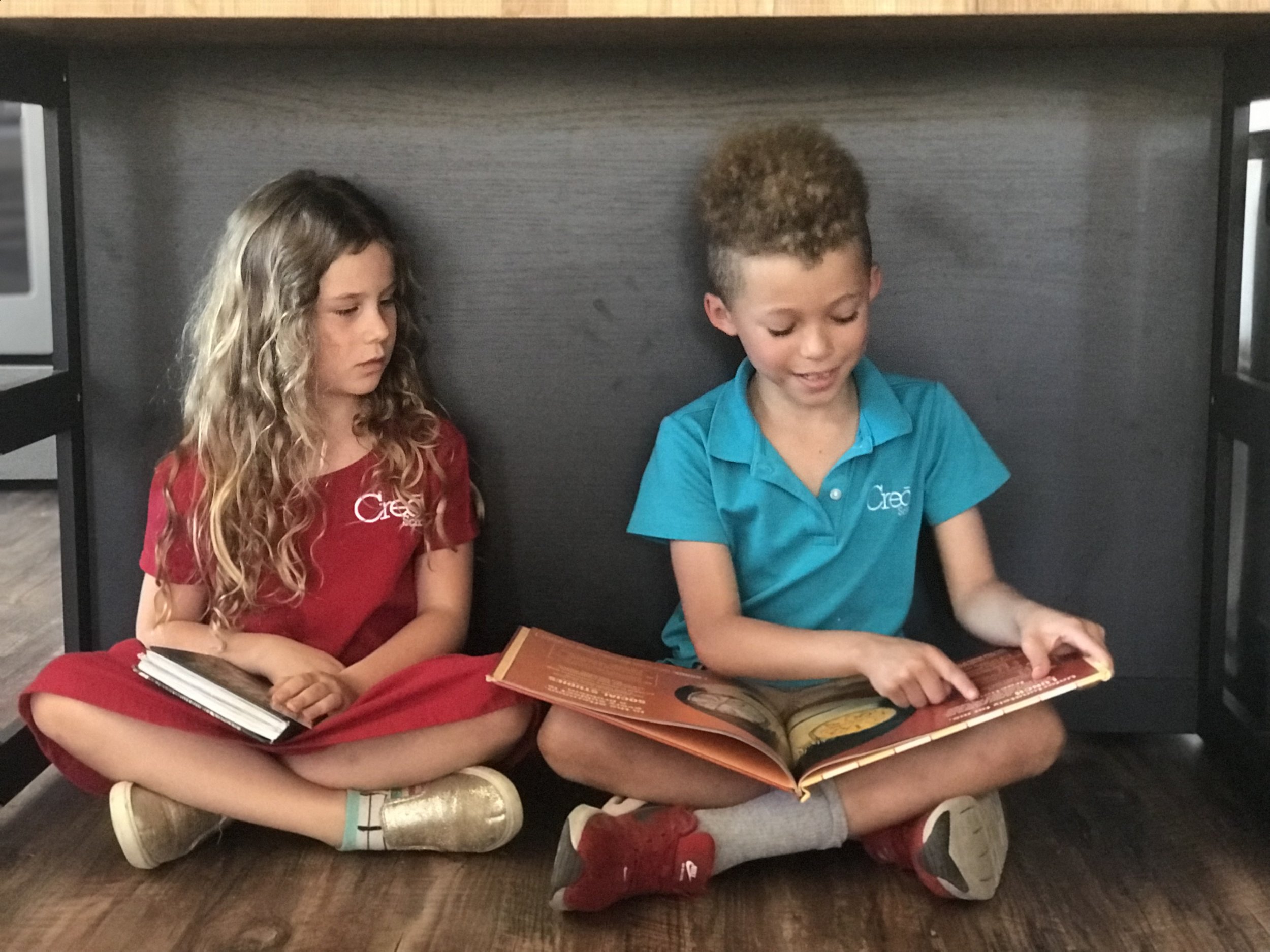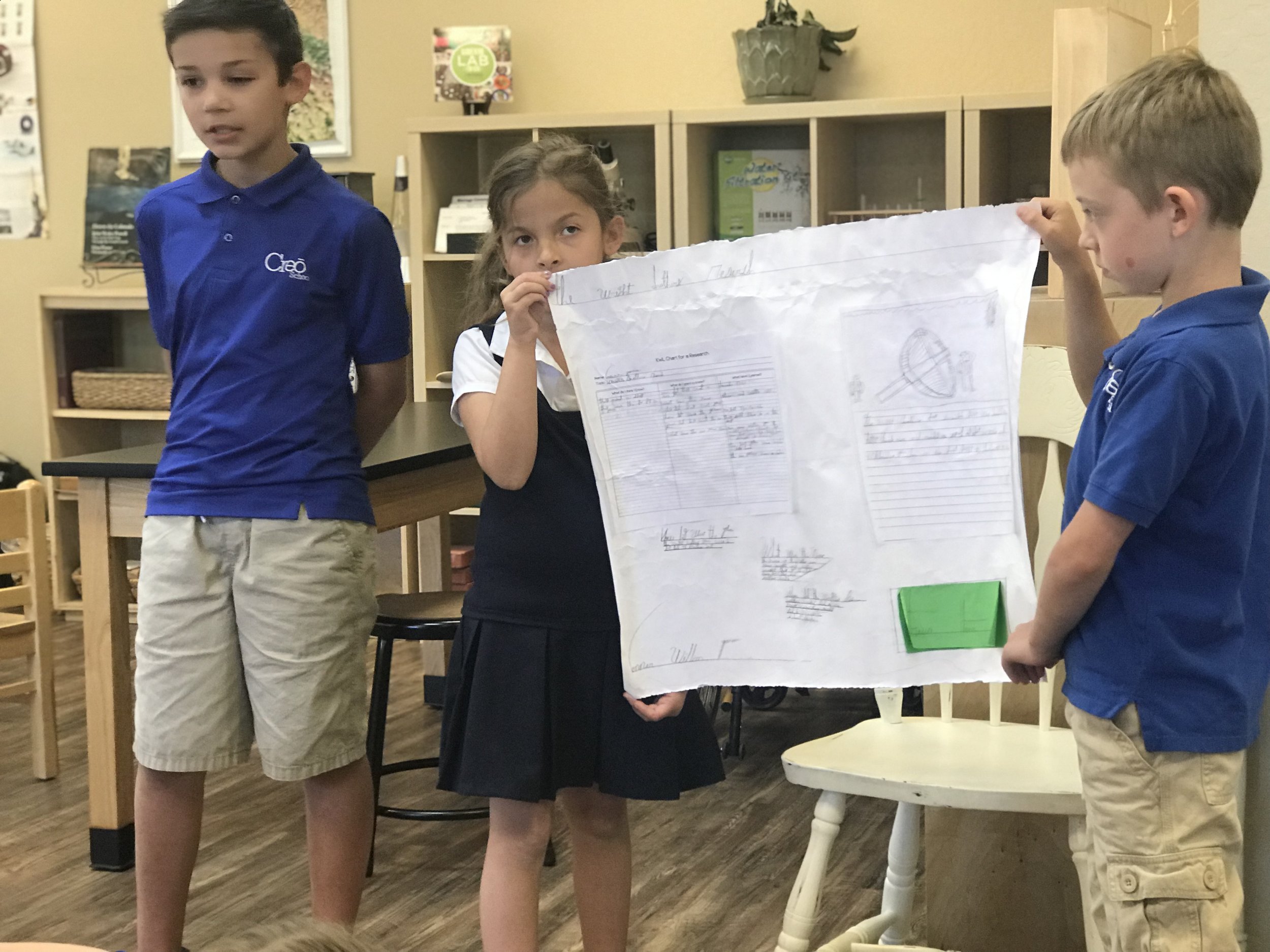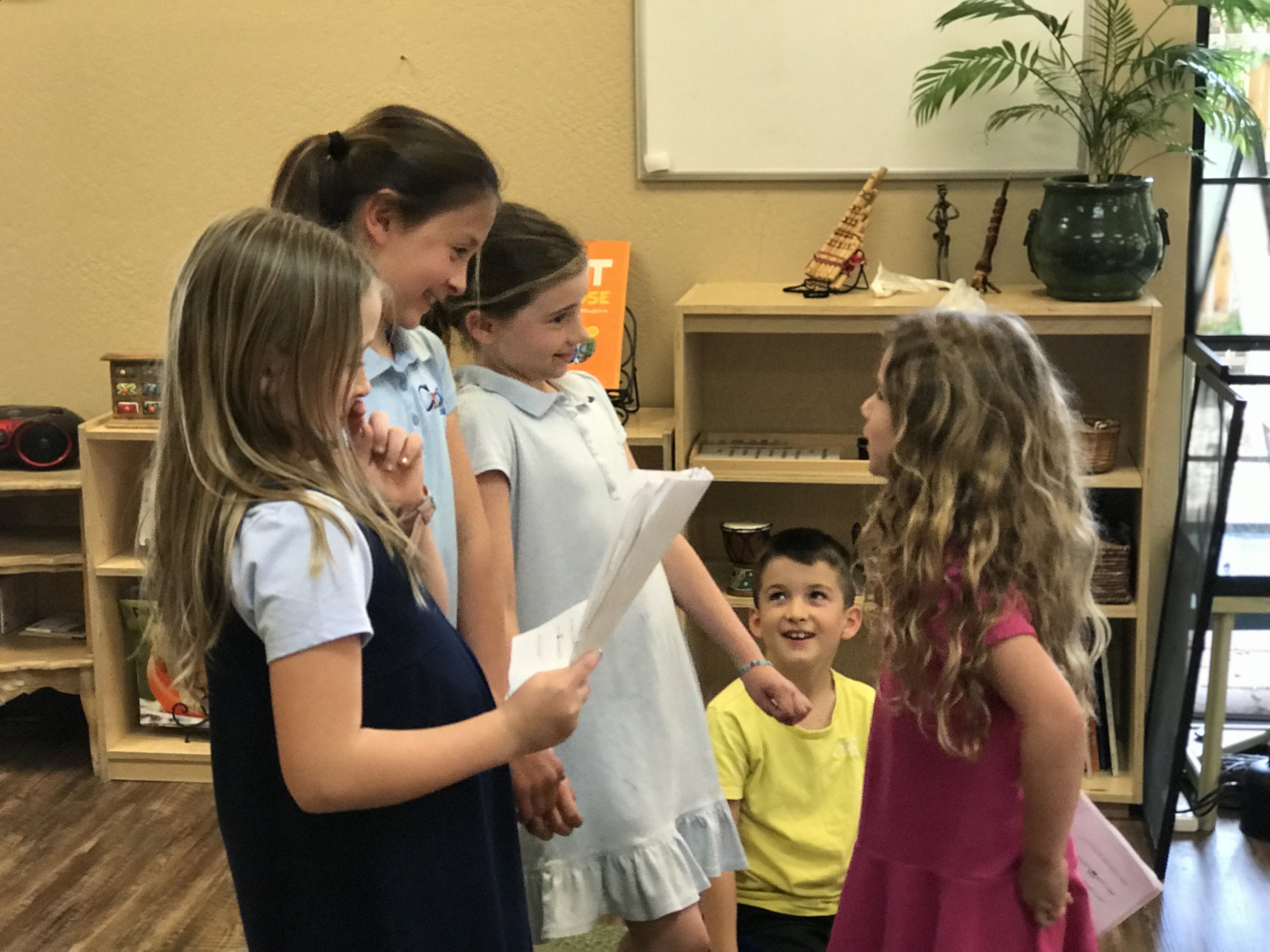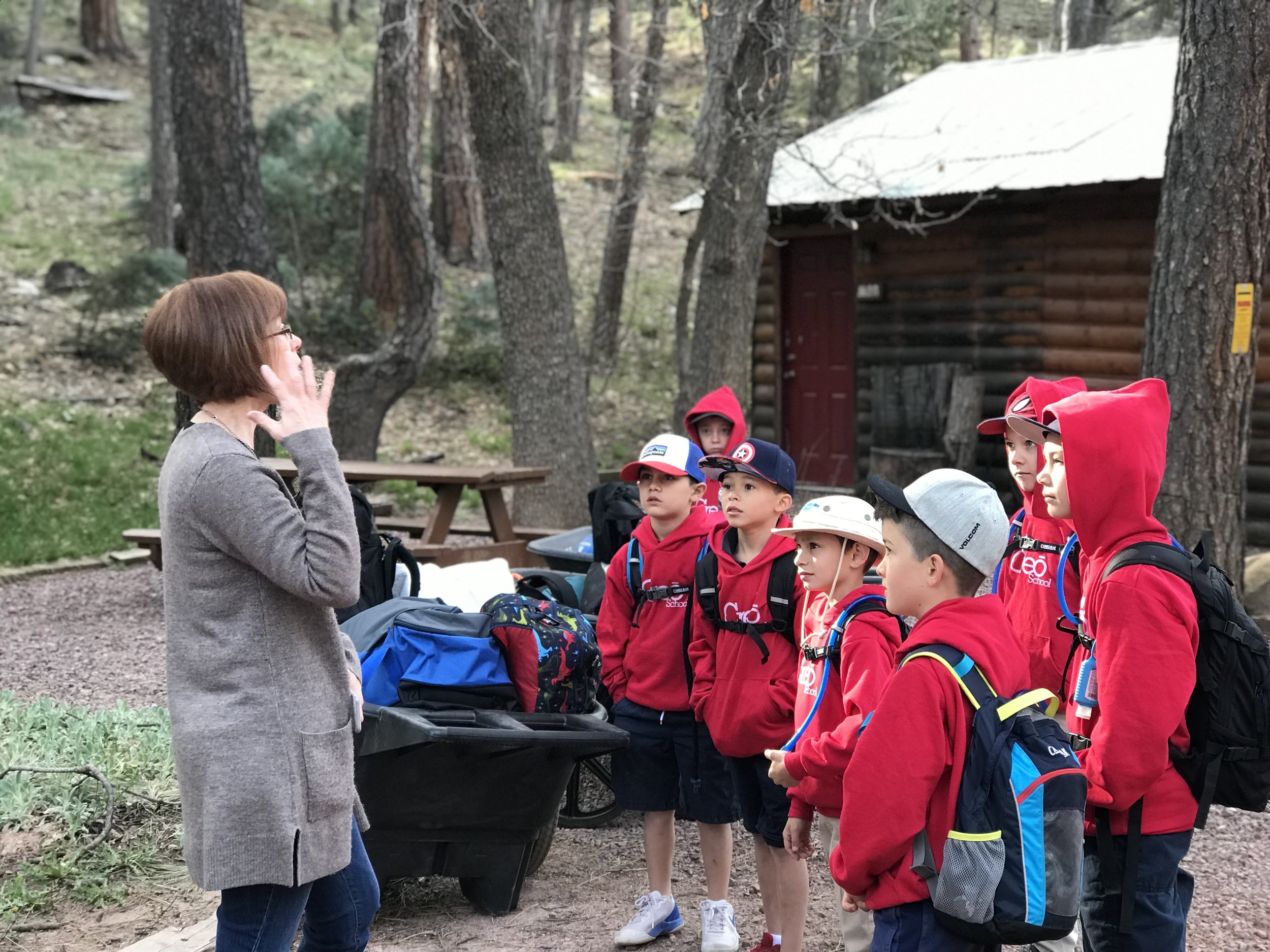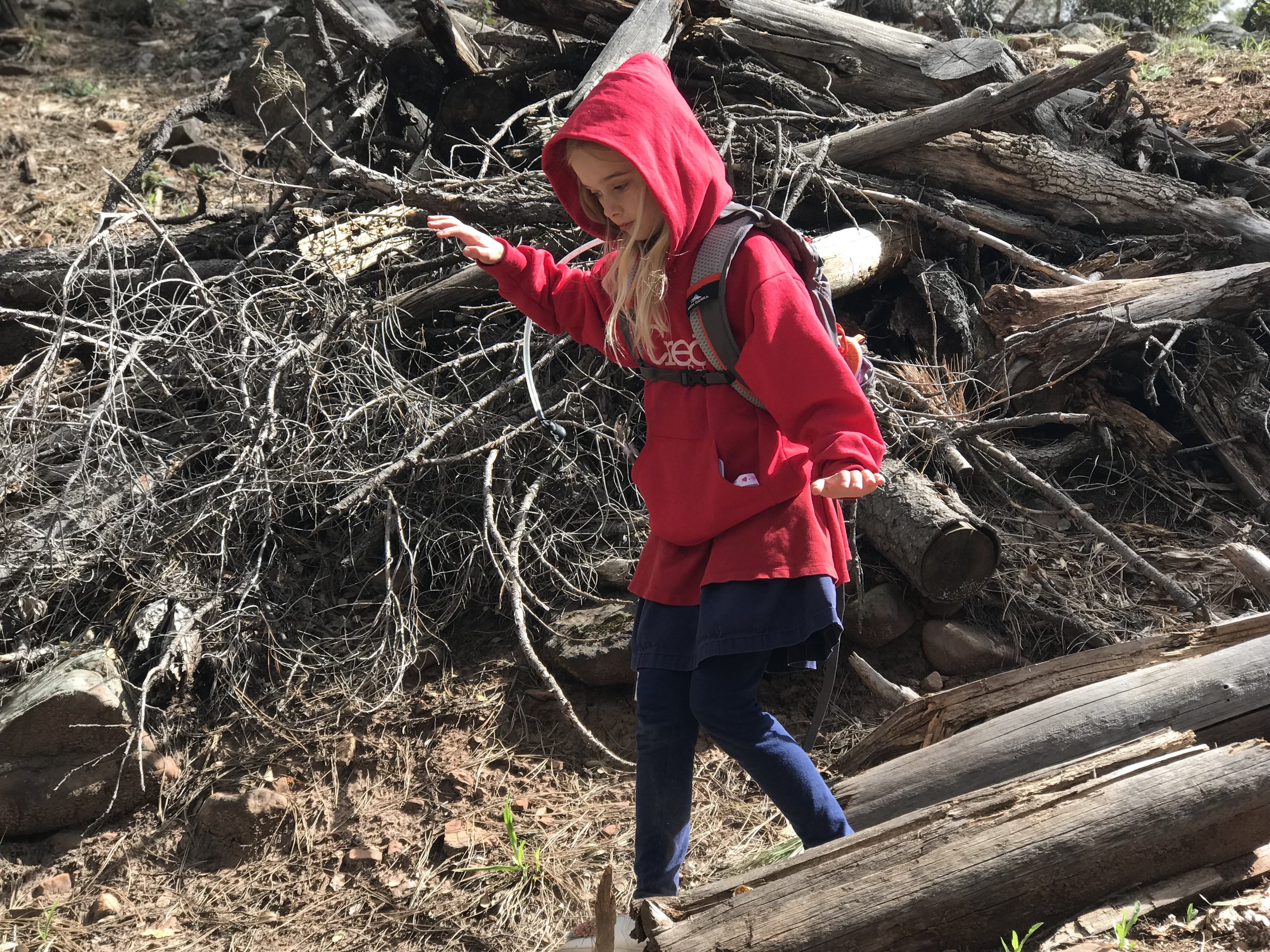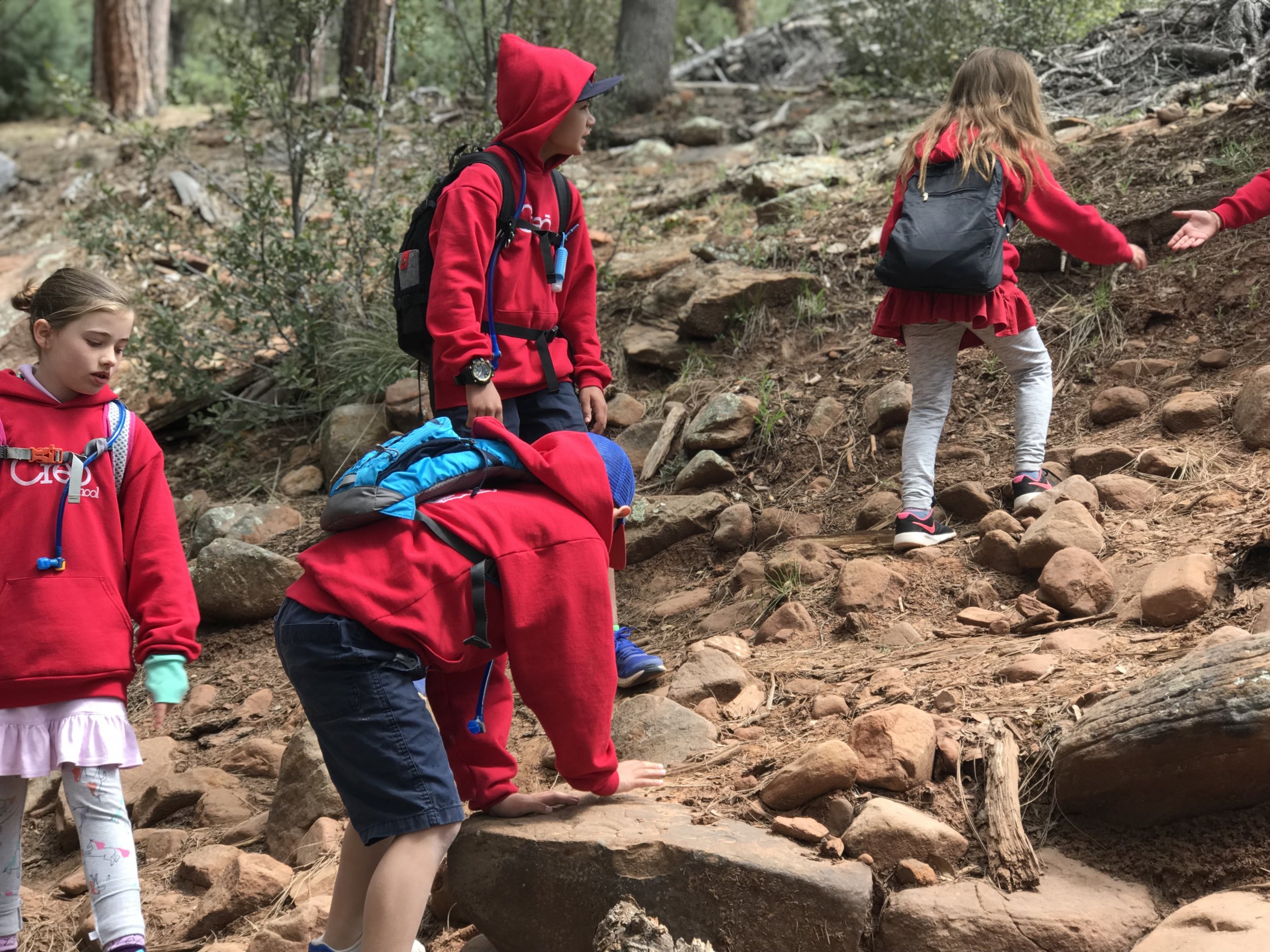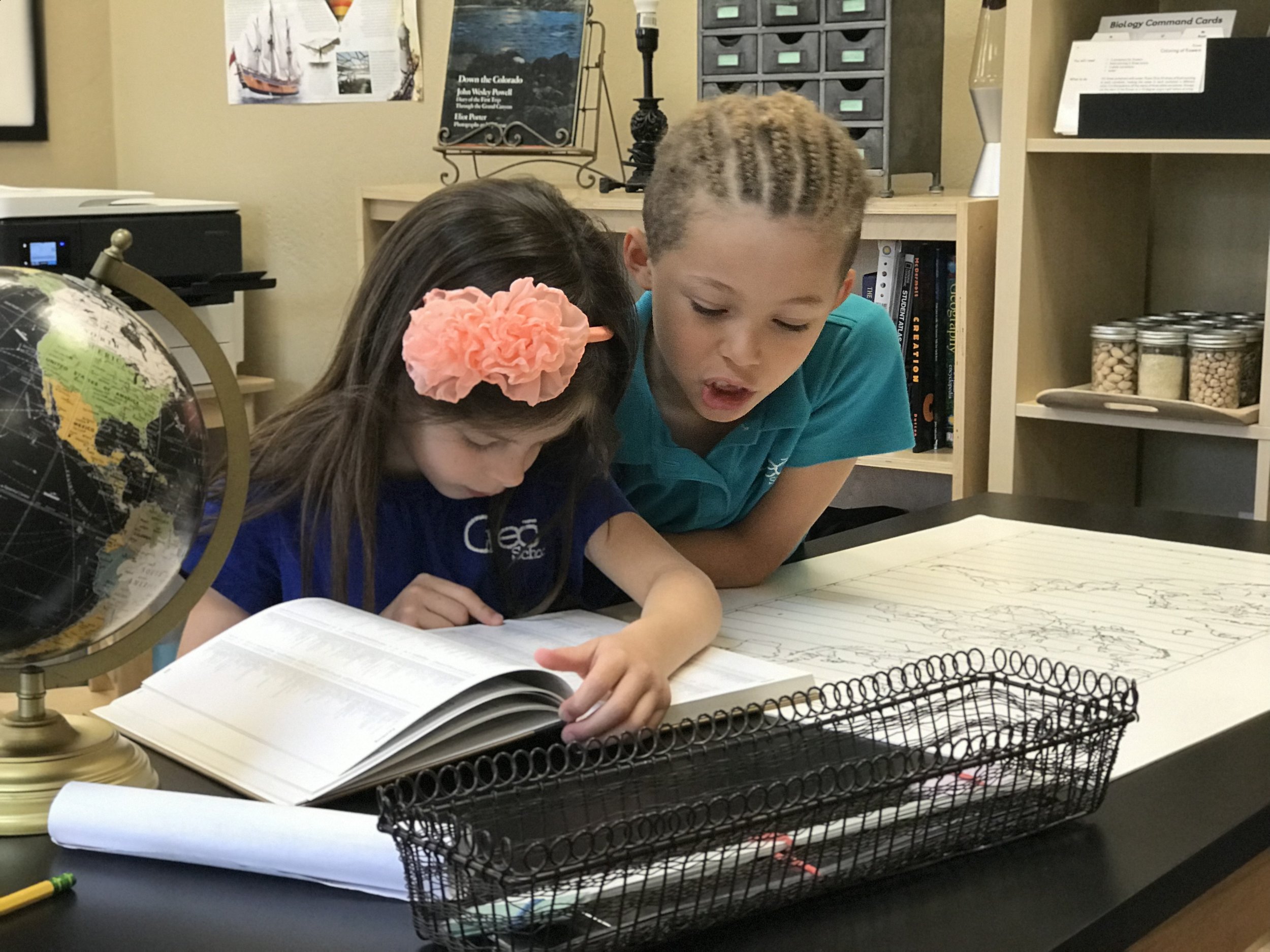 Falcons
Dear Falcons Parents,
The field trip to Pali Institute in California was the main event of this month. Children had many different science and team building classes while on the trip: Dissecting a Squid, Where do you stand?, Owl Pellet, Night Hike, Community Puzzle, Aerodynamics, etc. Students had a lot of fun, supported each other, and our classroom community became tighter after the trip. The students are preparing presentations for the parents and are excited to give speeches about their experiences.
In the classroom the students continued on finishing up with their researches and were preparing to testing. There was a busy hum.
Our younger students had a going out to Bridgestone Research Facility on the Earth Day where they had an opportunity to learn about local shrub that is used to make rubber as well as plant different plants on their property.
Peacefully,
Mr. Denis & Ms. Denise