The Role of the Assistant in a Montessori Elementary Classroom
In the Montessori classroom, the teacher's most important task is to prepare a rich environment and offer students individualized instruction. To be sure this essential aspect of the philosophy is implemented, an assistant is necessary to help prepare the environment, to observe and keep record of children's behaviors, support their independence, protect their concentration, and model grace and courtesy. A lead Montessori guide would have much difficulty doing all of that while offering individual and small group lessons. Thus, the assistant's job is to is to assist in maintaining the environment physically, emotionally and spiritually, guided by the guide's knowledge and needs.
Maria Montessori developed her method through observation of children, and observation remains central to assessing the children's needs. In a Montessori classroom observation provides information about individual students and the class as a whole. An assistant acts as a "second set of eyes," as each child's activity and duration of engagement is identified. This information enables the guide to identify the ebb and flow of a student's work cycle as well as patterns in learning and needs. All of this information is necessary for targeted and individualized lesson planning and for the development of effective classroom management procedures. Further, it is the assistant's duty to observe the teacher, and follow their lead, protect their time with the children and communicate (verbally and non-verbally) with him/her.
Children become self-regulated in their learning and behavior – what Montessori called "normalization"— through concentration with self-chosen activities. In the Montessori classroom, the assistant is a diligent protector of the child's concentration and of their ability to self-construct. An assistant steps back and observes to be able to discern when it is appropriate to step in and when to become "invisible."
For a Montessori classroom to run smoothly and for students to navigate the environment independently, procedures must be determined, implemented, and followed. An assistant ensures established procedures are followed so that the children can move through the environment independently and the classroom can run effectively, leaving the teacher free to give children lessons.
The Montessori classroom is a carefully prepared environment that requires attention to detail. The materials are prepared and maintained with the help of an assistant. The shelves are kept orderly and supplies are replenished so that children can practice their lessons and engage in projects. But an the assistant is also readily available to take children on going-outs, help plant a garden or supervise a cooking project. Attendance, inventories and orders are other ways an assistant supports the flow of environment.
Grace and courtesy is an essential component of the Montessori curriculum which supports students' executive functions, academic growth, and social development. Children's social development is supported through this social situation practice, enabling them to eventually navigate those situations independently and effectively. Their executive functions are built through this practice of impulse control and deliberate action, and this contributes to their growth.
Adults support the practice of grace and courtesy through modeling. As the teacher and assistant interact with one another, they must consistently model grace and courtesy so that children can see how these behaviors are enacted among members of the community. Direct reminders or cues, may also be necessary. For instance, students involved in a conflict over a project may need to be reminded to listen to one another; or a child may need to be reminded how to navigate the classroom without stepping on someone's work.
The adult, together with the prepared environment, collaborate toward the single purpose of assisting the development of the child. The assistant's role is ethereal, and the results will never point to her, but to the natural development of the child. Nevertheless, this role is a crucial part of a well prepared environment in which the children can self-construct and thrive
Peek inside the Elementary Classrooms
Black Bears
What a busy and productive month this has been! The Black Bears have been enjoying and asking for new lessons, continuing to connect with the Coyotes for research projects and organizing going-outs and field trips.
Their need for acquisition of knowledge is apparent with the diversity of interests in their studies. We have learned about Brazil, France and Australia with beautiful presentations and delicious treats made by the children. A group is researching animals of the different classes, and yet another is putting together a book about dogs.
We finally learned all the words to our Spanish song "De Colores" which the children sing with enthusiasm and delightful voices!
We would like to thank everyone who helped, donated and attended Creo's Annual Charity Event. It was a great success and a fun filled experience!
Coyotes
Dear Coyote Families,
We had a wonderful Month here in our classroom. Our Children seemed to be branching out to many types of work while enjoying themselves learning and teaching each other of their new found information. We saw a group of friends found American History to be fascinating, while another group about Prehistoric Creatures and extinction. While another group was focusing on Egypt and its fascinating history another passionate group was dwelling deep into Recycling.
We also had a group of friends who had the opportunity to visit the Japanese Friendship Garden in Phoenix. The tour gave the children a clearer picture of the Japanese culture and their views and traditions. The children also had the opportunity to cook Tempura which we learned that was originated from Portuguese.
Thank you for attending our Silent Journey. The teachers had a wonderful time connecting with you and showing some of the lessons we give your children and break into discussions about the magic behind the work.
Have a wonderful weekend!
Cordially Yours,
Mr. Fernando & Ms. Karina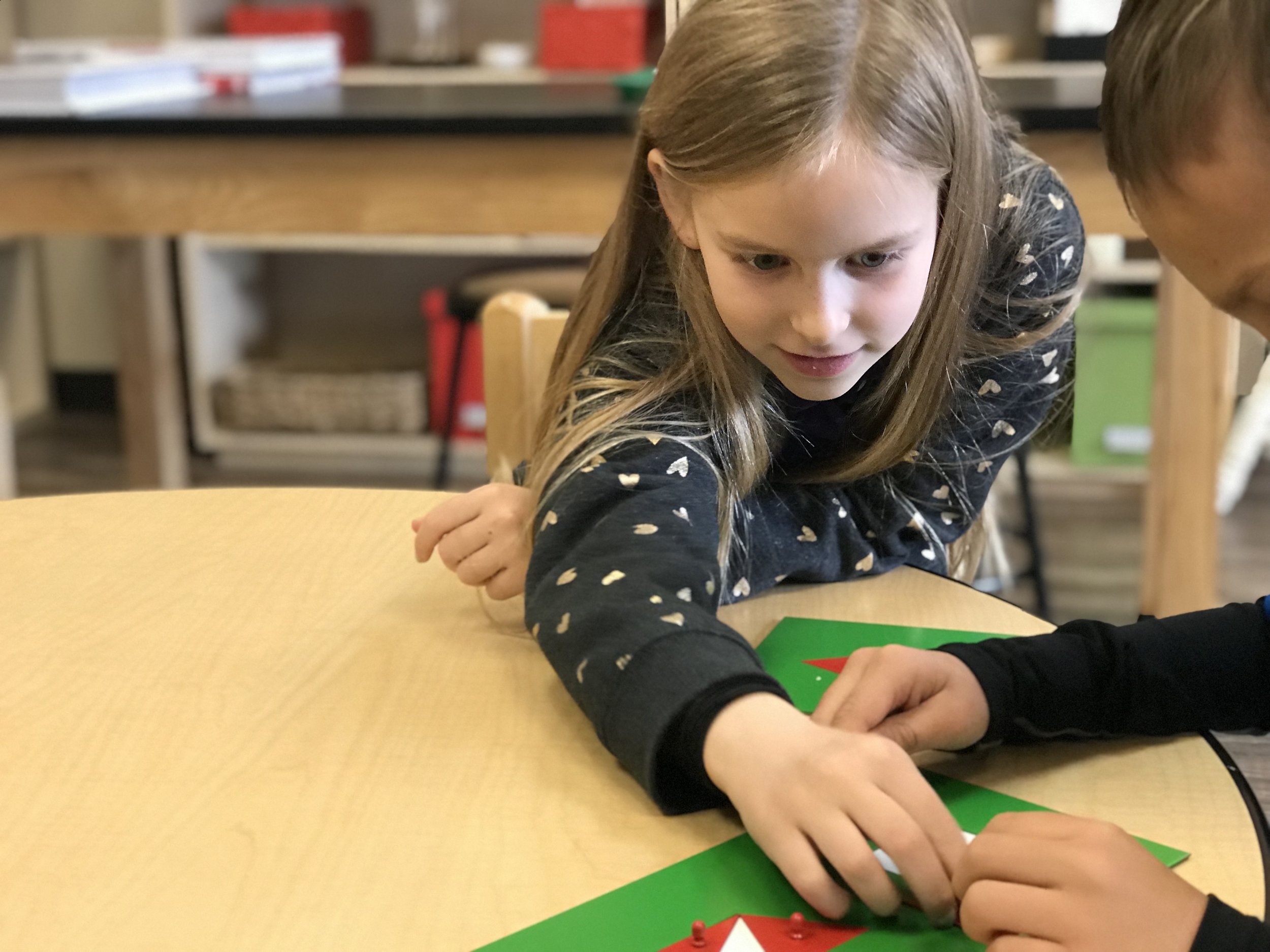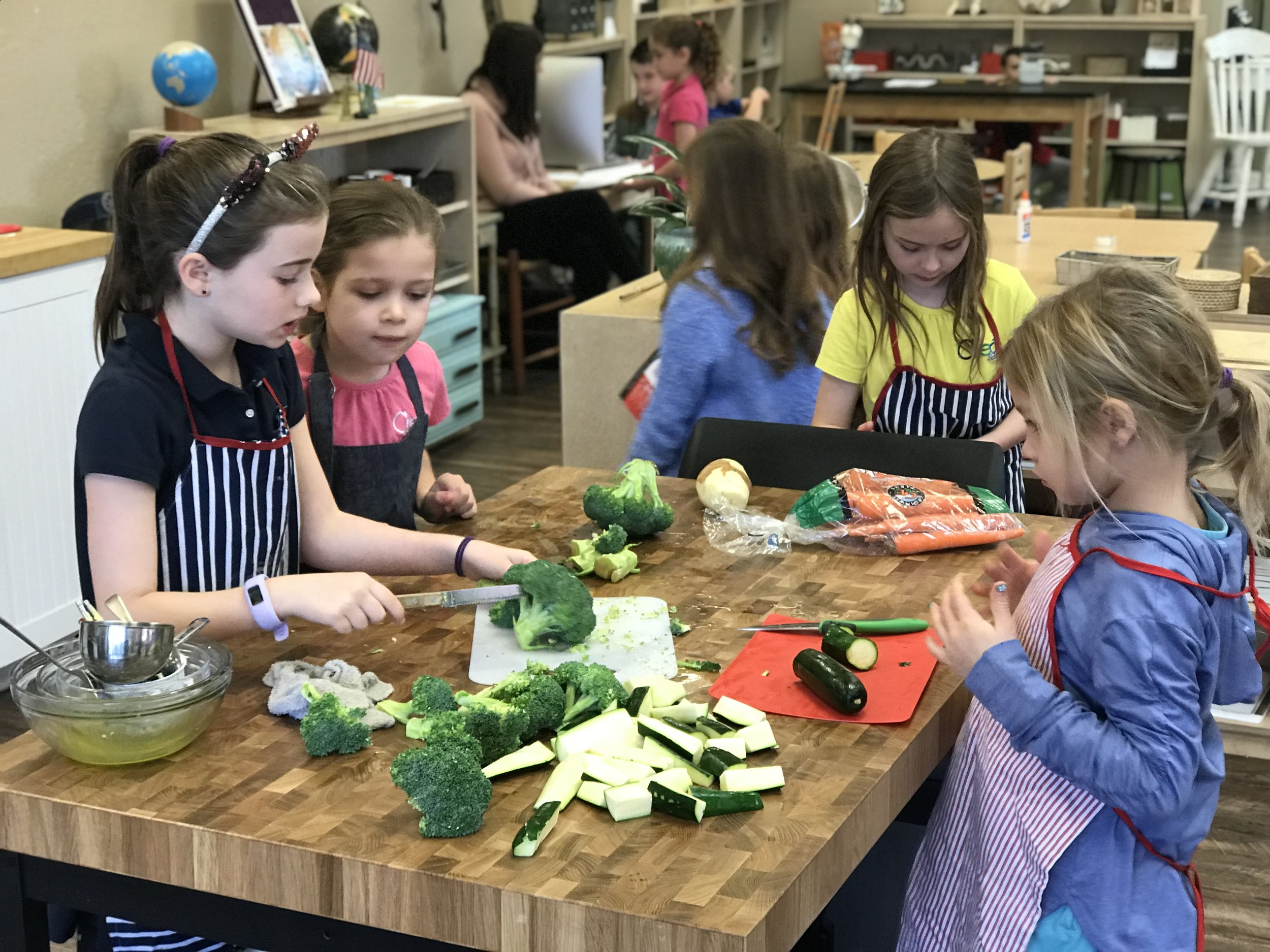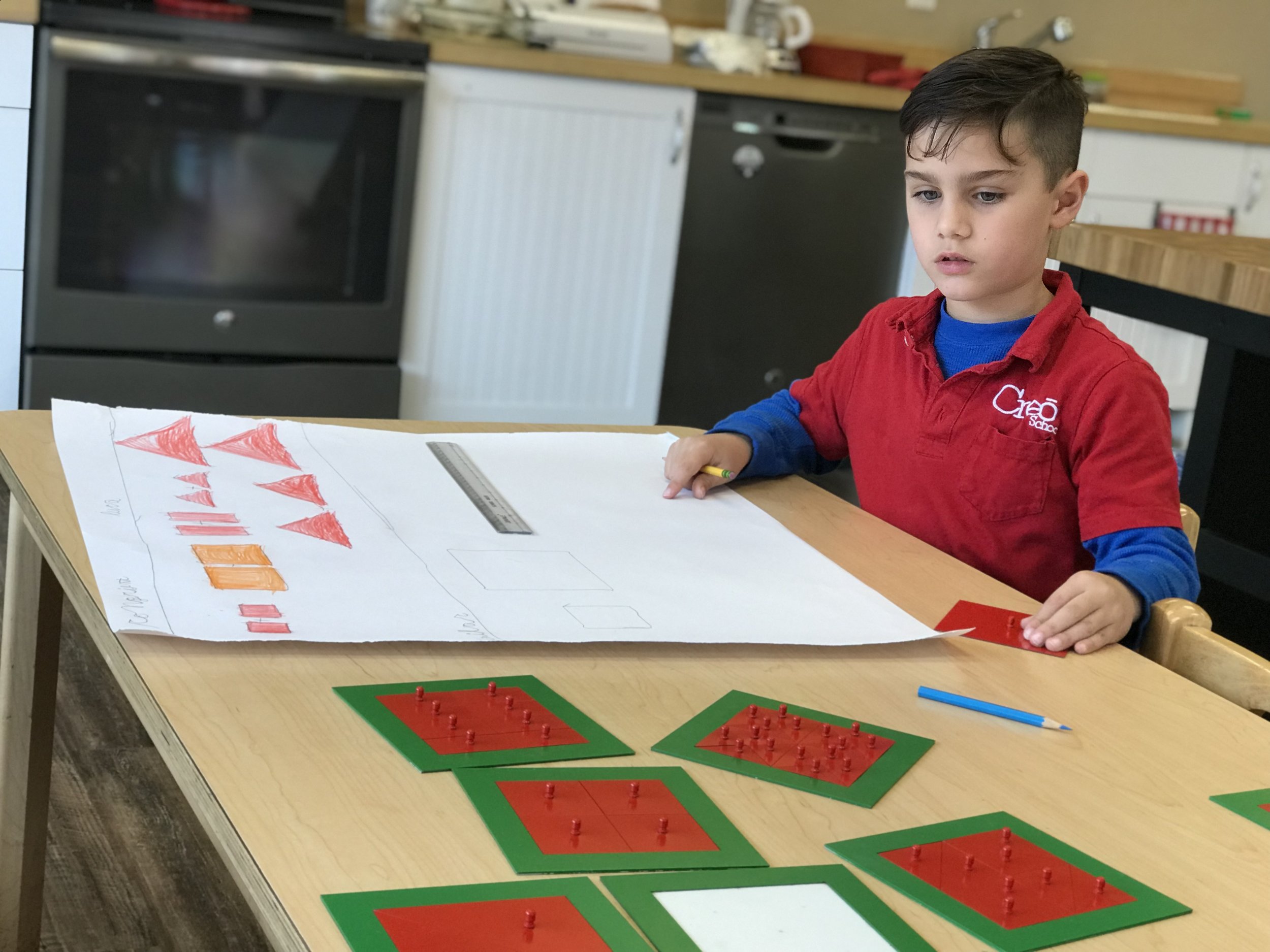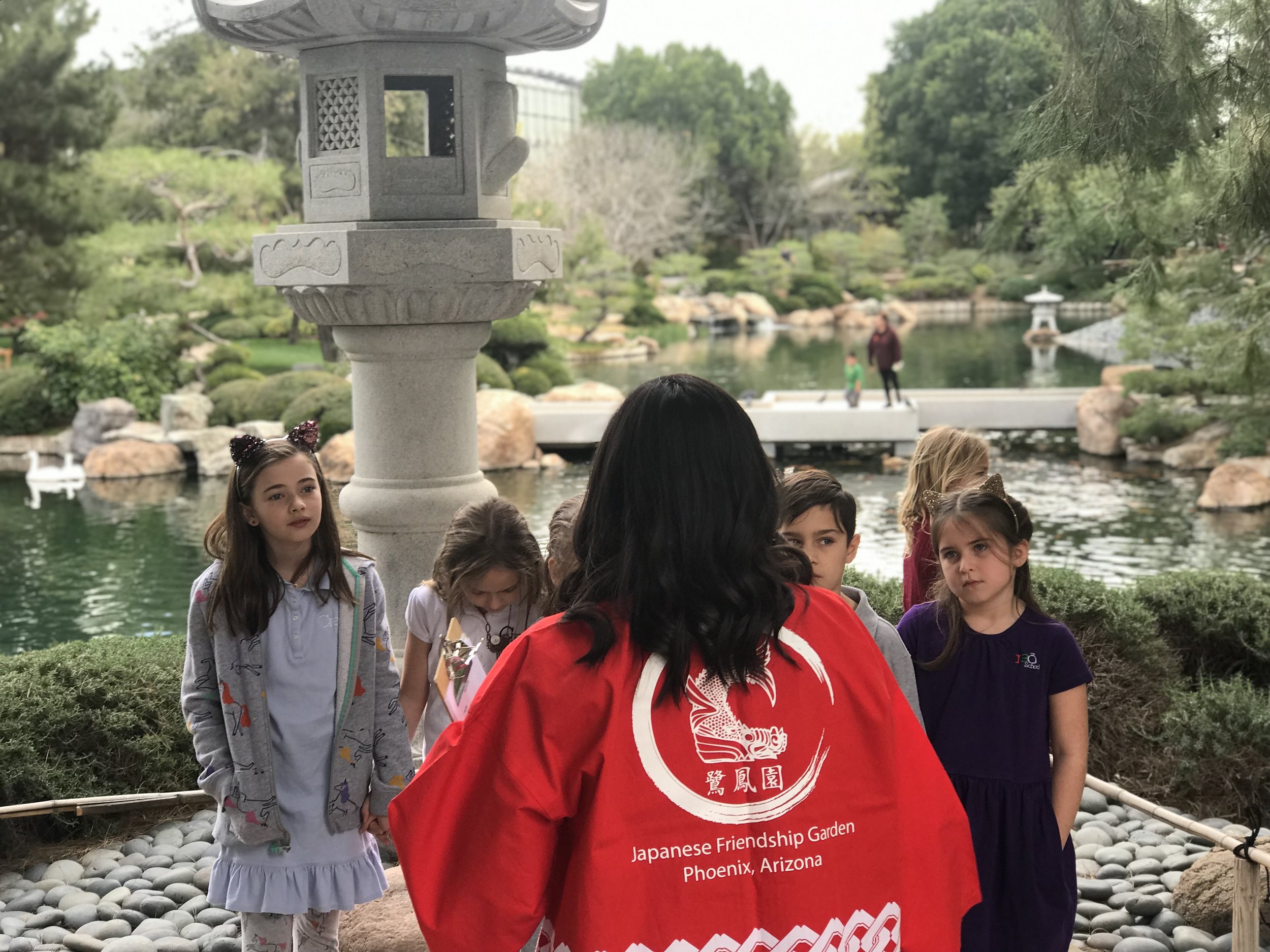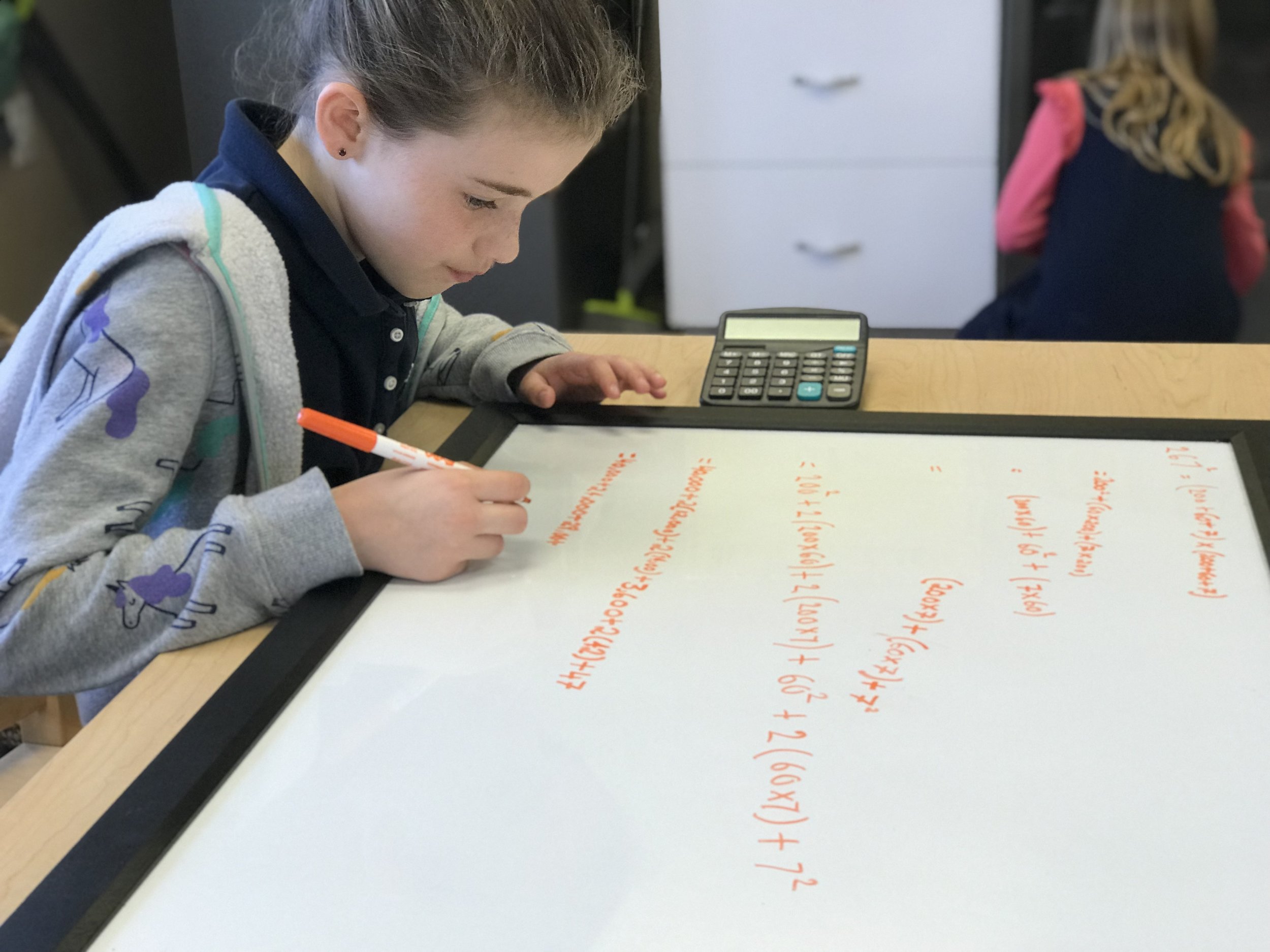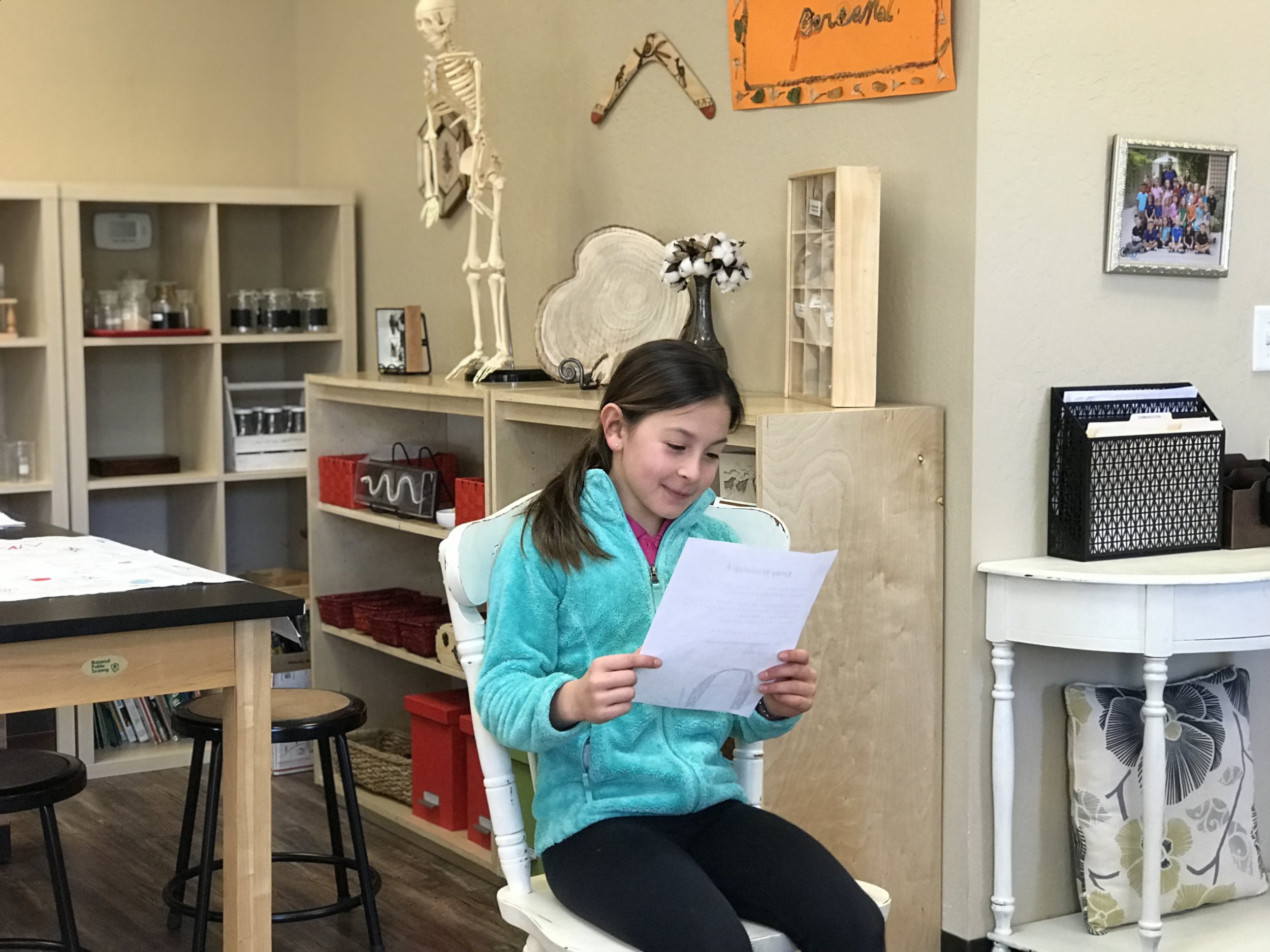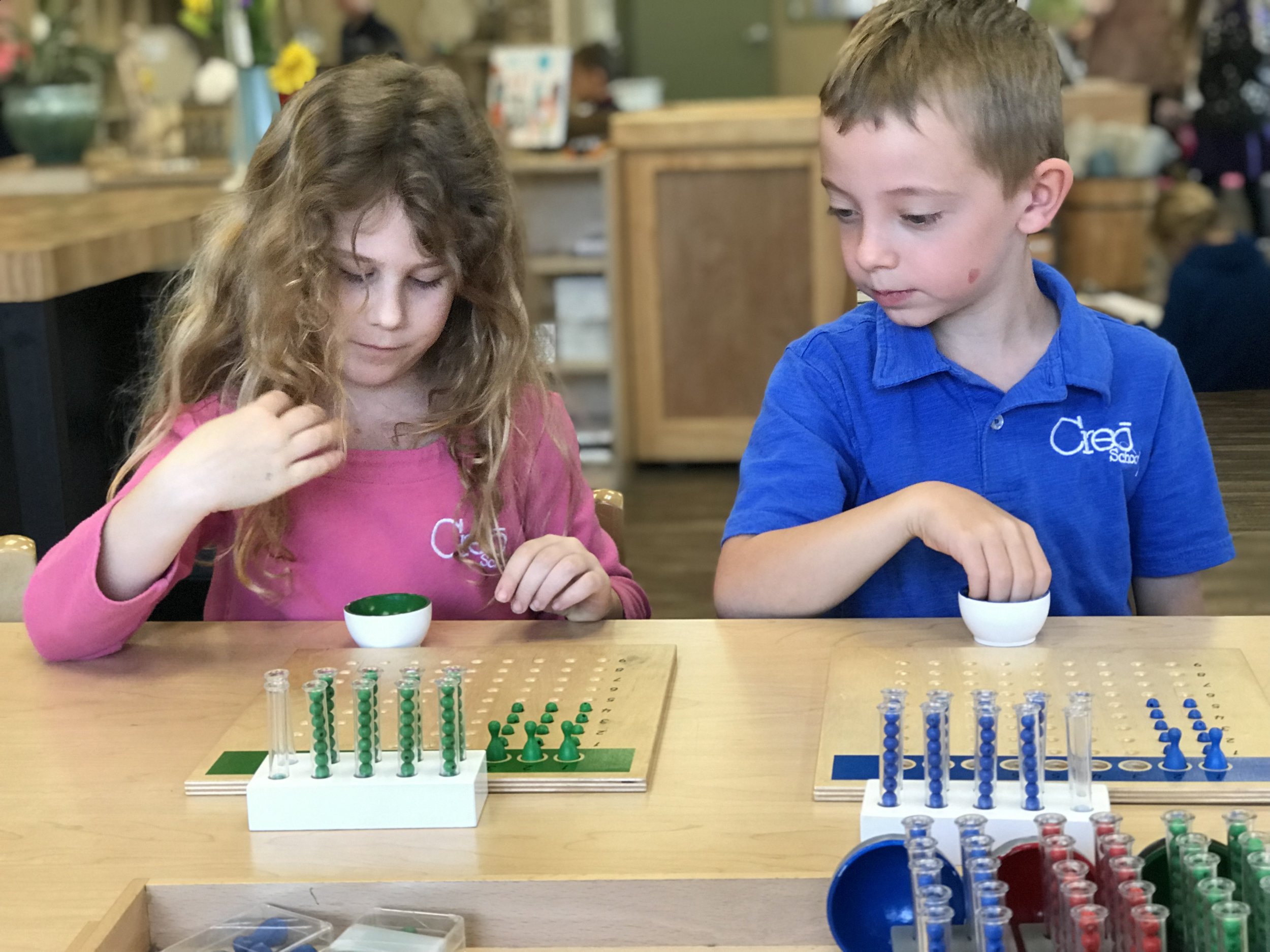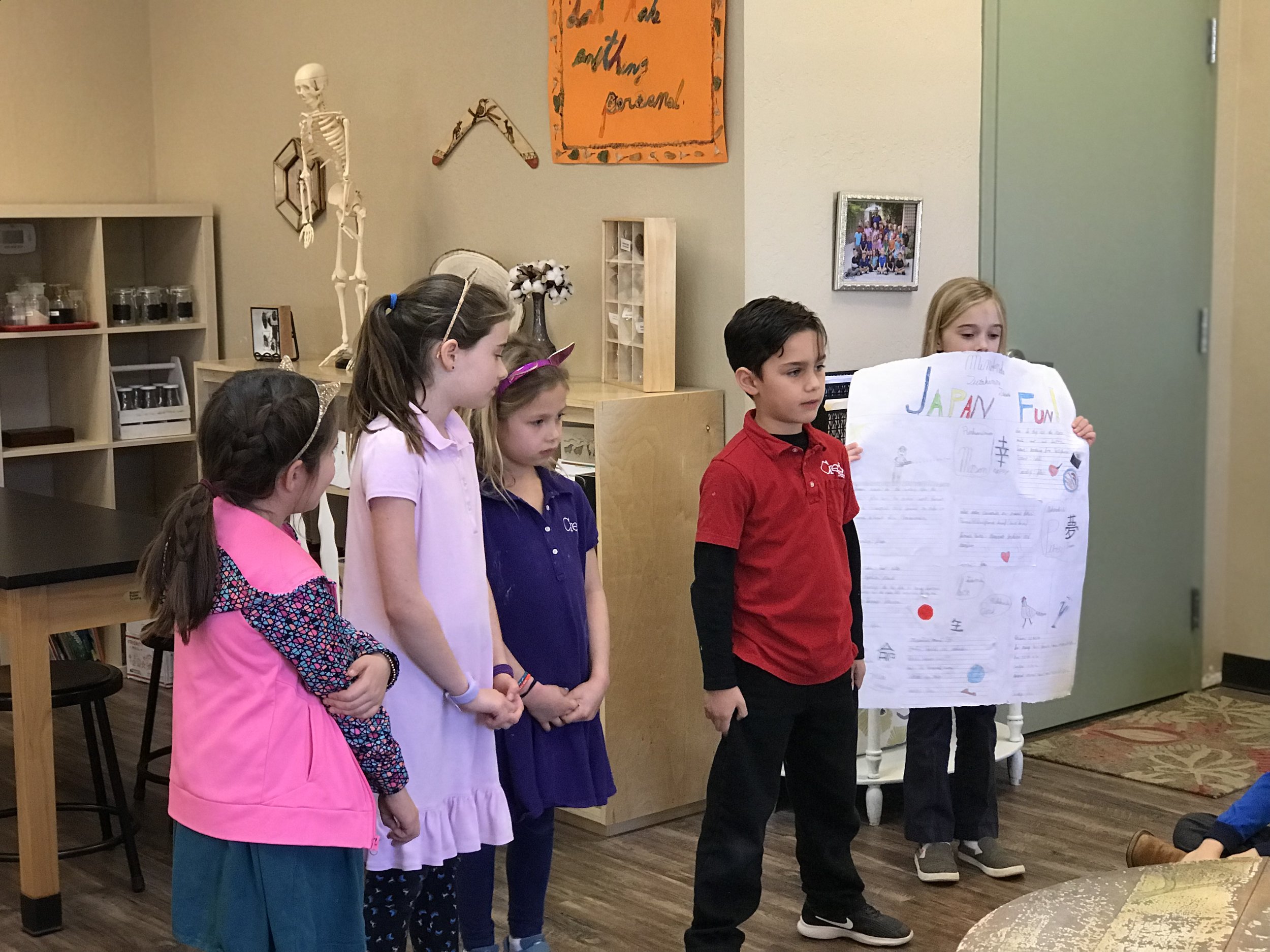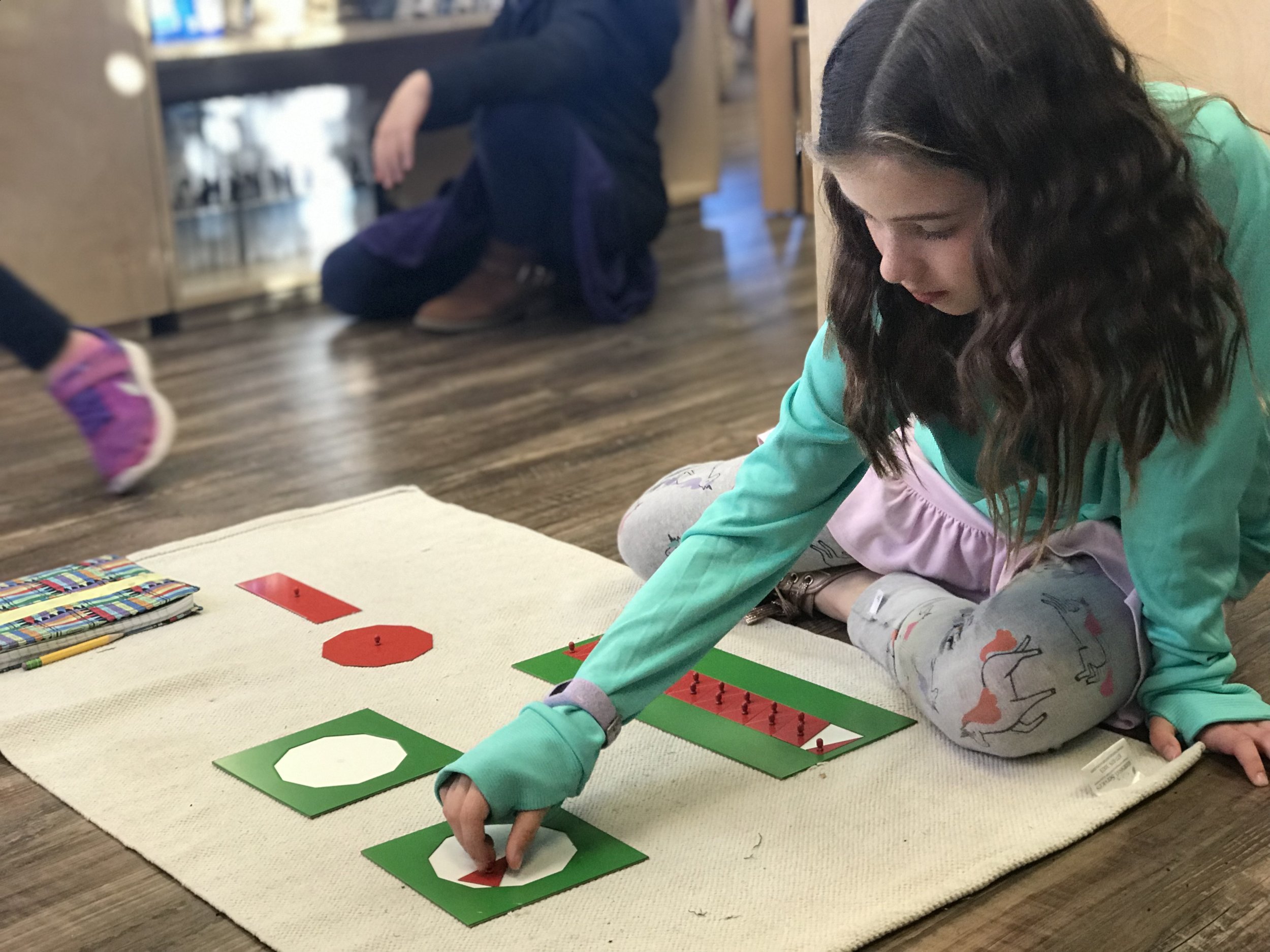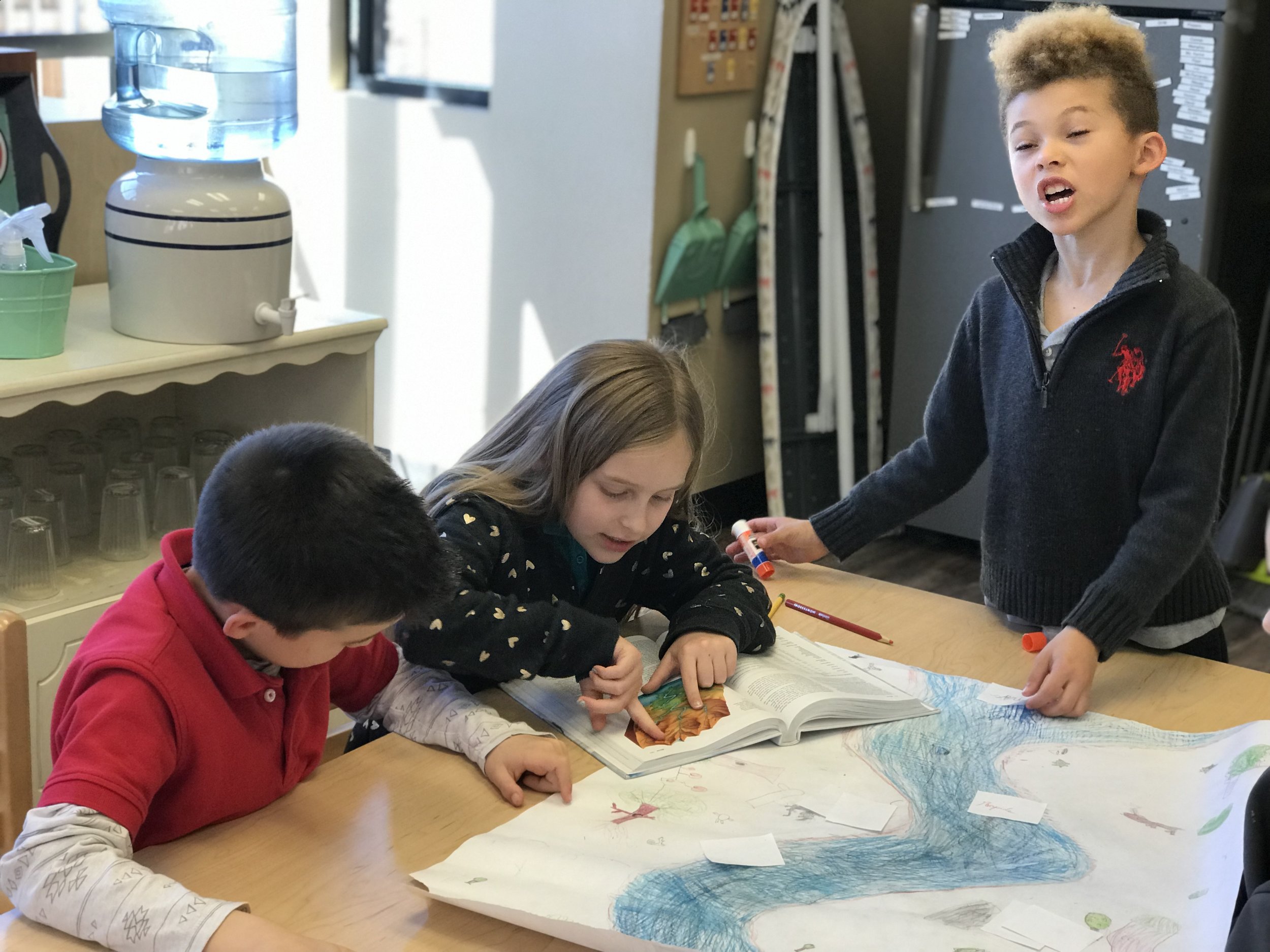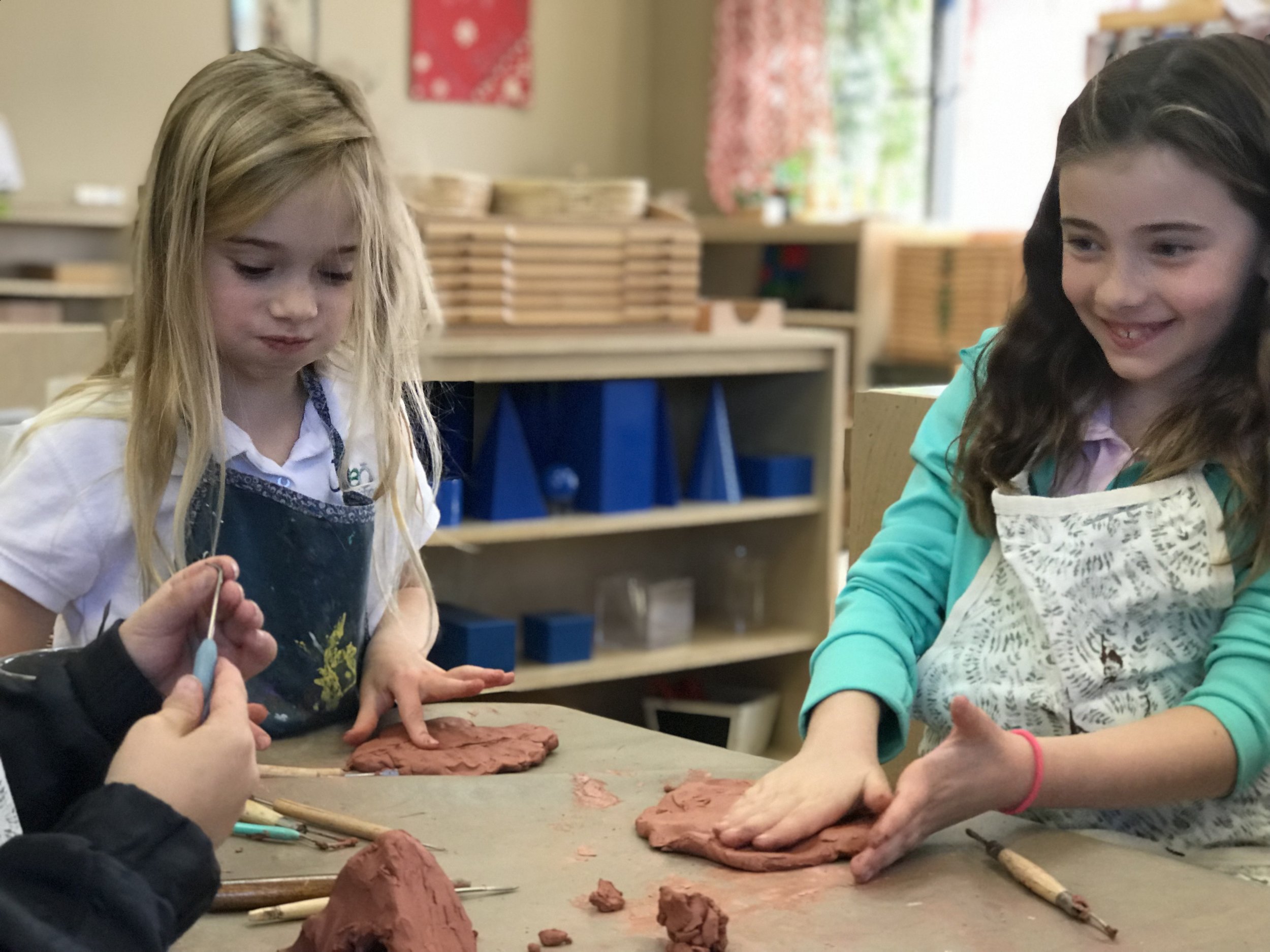 Falcons
Dear Falcons Parents,
This month was another wave into creative writing. Groups of students organize themselves to discuss the elements of their stories and then begin drafting. The stories that were written before scrupulously being proofread and edited. Students seem to start finding enjoyment in drafting and correcting their writing, looking for ways their stories flow.
Several groups of students working on different researches. There are couple researches in biology area. The research about a new classroom mammal pet is very close to the end and probably very soon the classroom will get a hamster. There is a research about herding dogs. There are couple research in geography area as well. One of them is about formation of volcanic mountains where students study the whole process of the formation, and looking for the volcanoes around the world. And the second geography research was about the rivers around the world where student were looking for rivers of each continent, finding their names, and making outline maps depicting their findings.
Peacefully,
Mr. Denis