Self-Construction
Human beings are born with certain potentials, which respond to the environment in which individuals find themselves. Human beings can live and grow in any conditions that they find – Hot deserts, humid forests, and vast plains. Human beings are unique, because they are able to adapt to almost any situation.
For optimal self-construction to occur, children need a community. Human beings are social by their nature, and we know that children learn by absorbing information from their environments. It is this self-construction that occurs within a particular society and setting that leads not only to adaptation, but to the development of specific preferences. It was Montessori's hope that once the child had adapted to a particular culture, adaptation would continue. The next step in an individual's adaptation is adaptation to the human community. Individuals who take this crucial step have the potential to profoundly change our world - leading to a more peaceful and harmonious world, which was one of Montessori's objectives.
The support of self-construction, Montessori discovered, was not so much in our direct interactions with children as it was in our work to provide an environment that supported each child's efforts to self-construct. The environment alone was not enough, however. Montessori also discovered that the children must be given the freedom to work spontaneously in this prepared environment if they are to achieve maximum development.
We give aid to life. Our objective is the support of the total development of each child. Our curriculum and methods are based upon the changing nature of the child across the years of development. Our role is that of servant to the child: we prepare and maintain the environment and link the children to it by giving presentations. Then, we stand back and allow the children to work - moving forward only to introduce a new aspect of the environment, or to assist when the children request that we do so. As servants, we also serve as models for the children, and one of our hopes that the children with whom we work will one day decide that it is time for them to serve.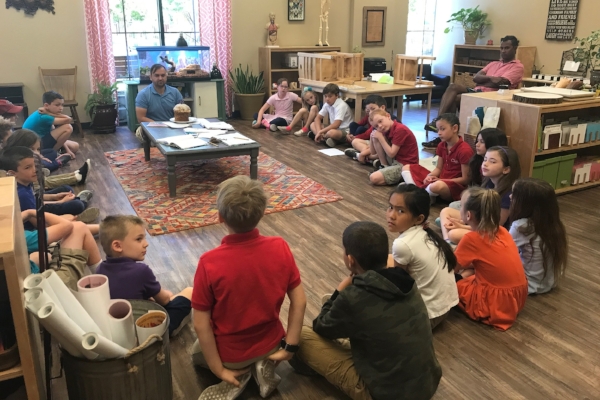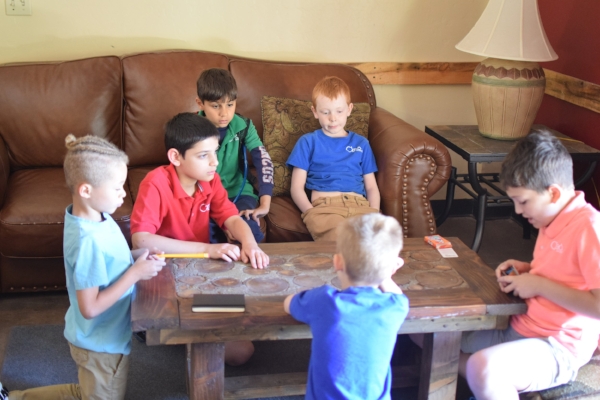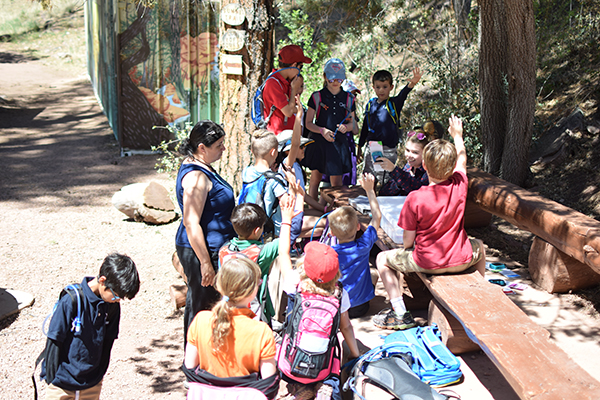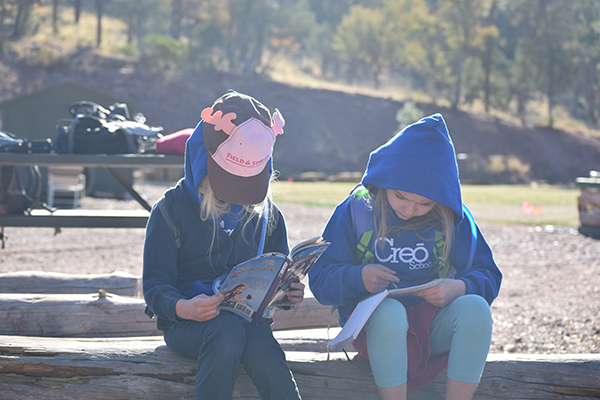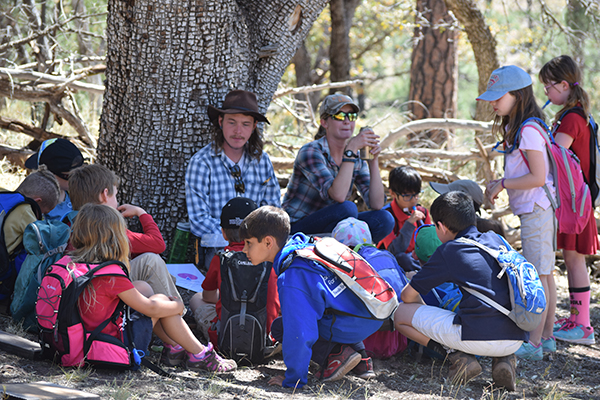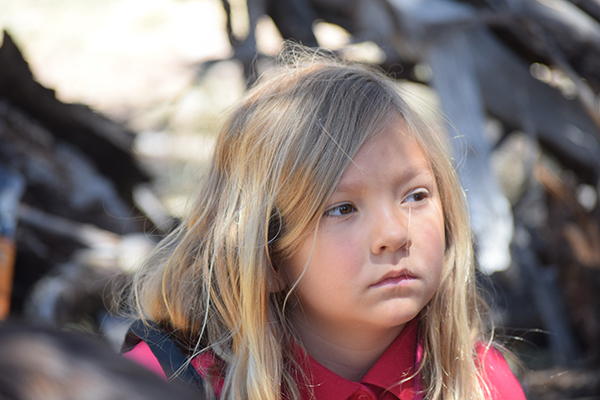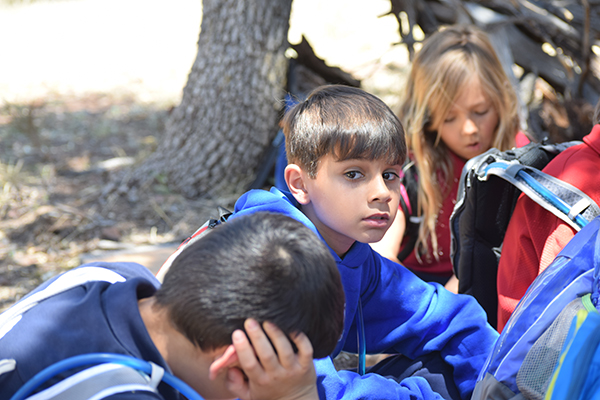 Peek into the Elementary Classrooms
Falcons: